So earlier I was sitting in the recliner and
I start hearing CRUNCH CRUNCH CRUNCH.
It was very distinctly the sound of a dog
chewing on a plastic bag. So I told Bennett
(my son) to get it away from her. Jozi was
chewing on it behind the couch. He goes to
get it, and she growls and barks at him.
So my wife reaches back and gets it. She growls
and barks at her to but gets it from Jozi.
It turns out to be a bag of dog treats that were
on the kitchen counter earlier. I guess Jozi sweet
talked her big brother (Lucious, the cat) to getting
it down for her.
And here is what her belly looks like after.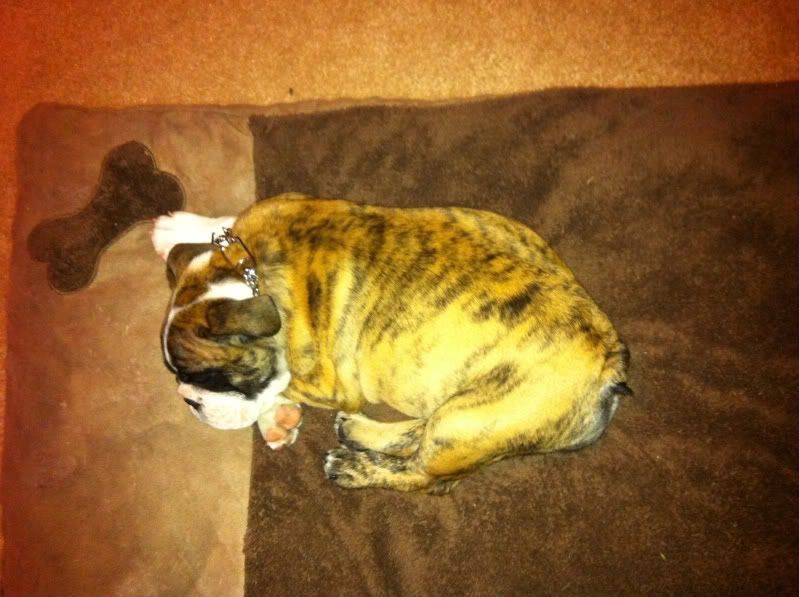 Last edited: