Moderator

Sep 16, 2010
5,939
336
Country

Canada
Bulldog(s) Names

The Stig Racecar Driver and (Sweet Angel) Punkin Brutus
Taken on New Year's Eve (my bad on forgetting to actually take some on Christmas Eve). Enjoy!
Sitting pretty.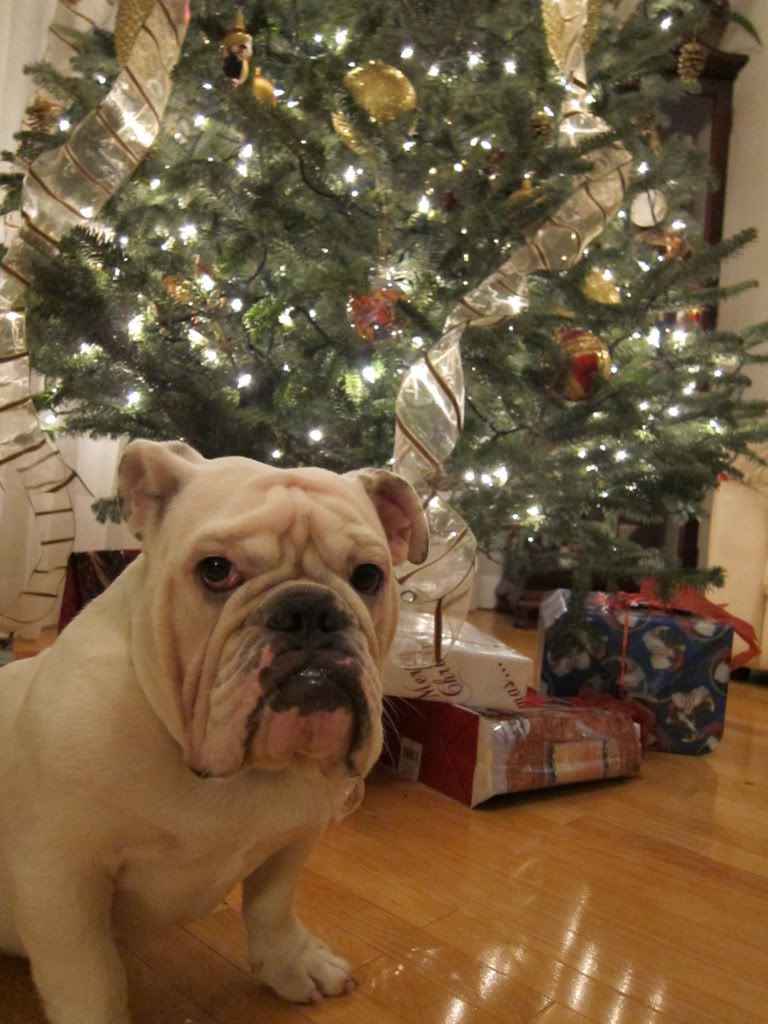 Oooh presents!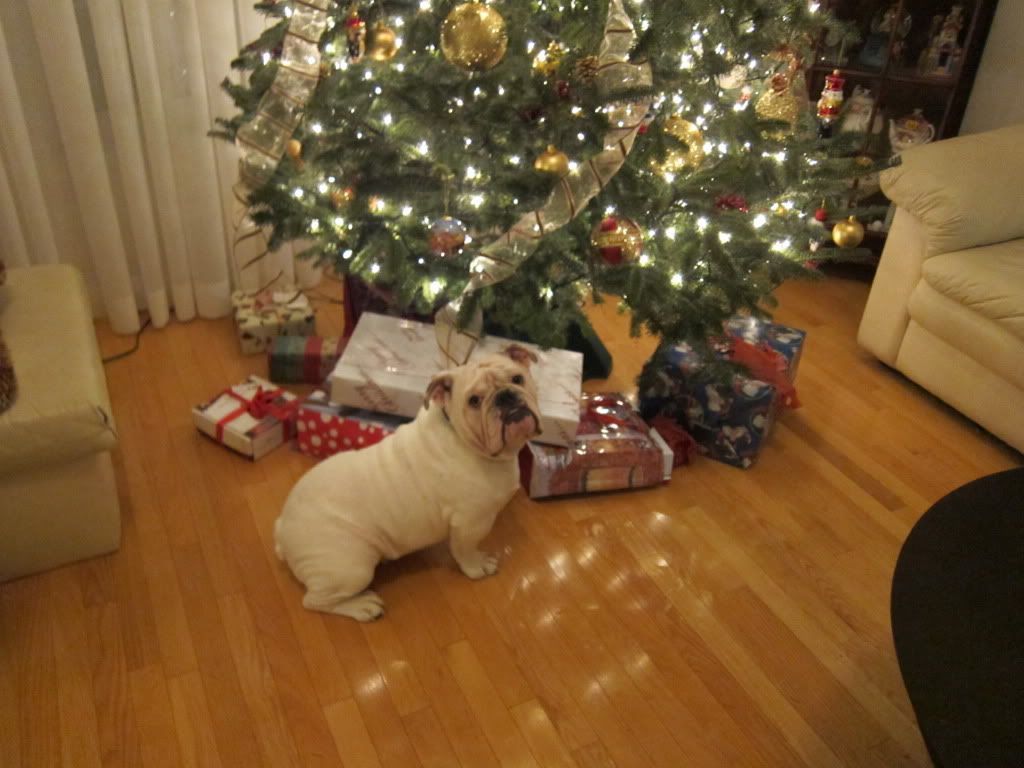 Showing off his New Years collar. Don't mind if it's too girly, wearing polka dots on this day is a tradition in my culture. It brings good luck for the new year!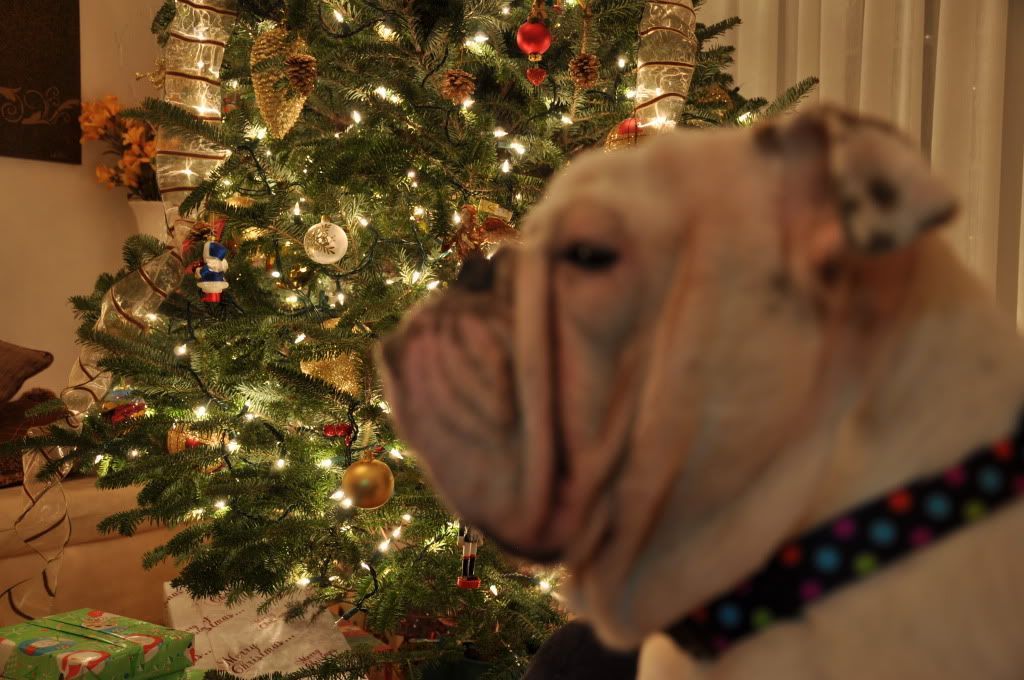 Looking at the lights. <o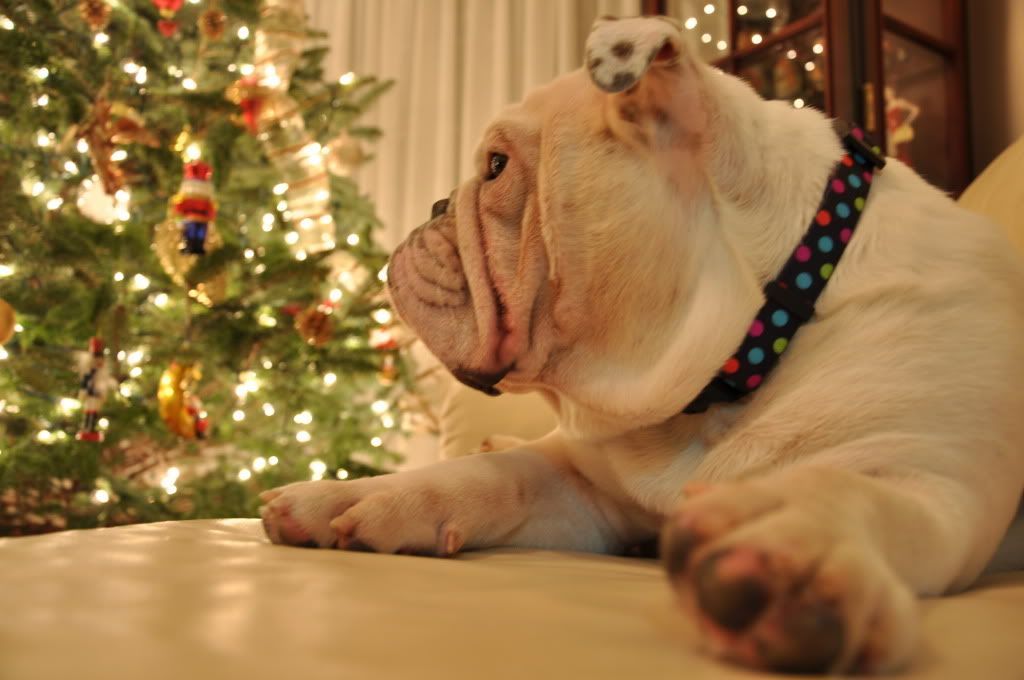 When's the countdown going to begin?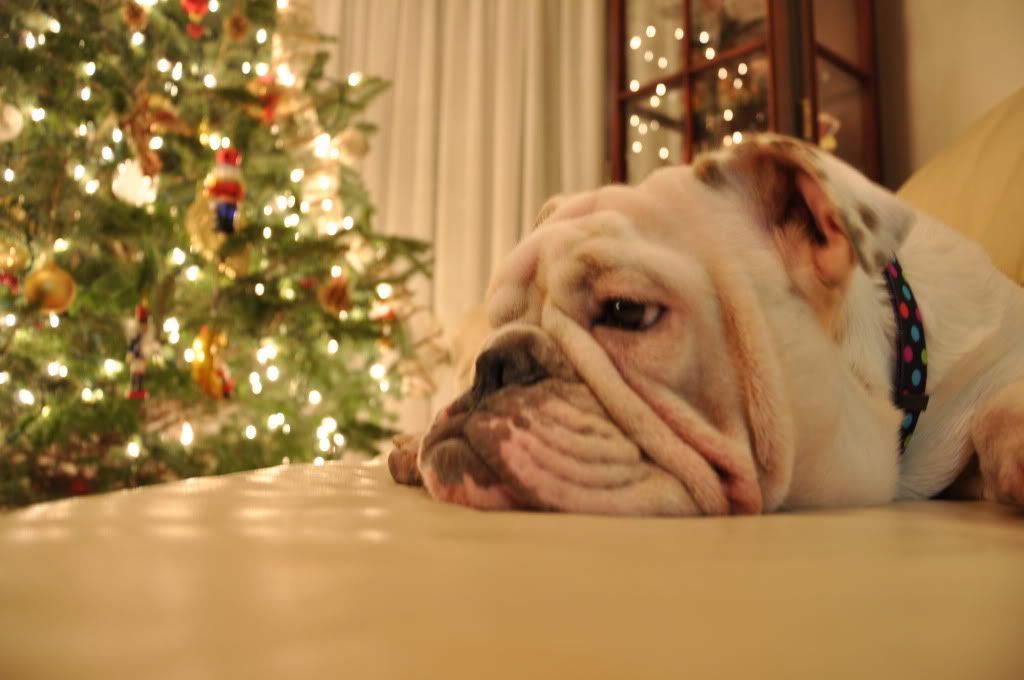 Last edited: