Oct 13, 2010
18
1
Bulldog(s) Names

Brody
Greetings everyone. We are Jerry and Tiffany from Fort Worth. We are owned by our 3 year old boy Brody. We have been active in other online forums and stumbled across this website today.
Brody is an active Bully that has stolen our hearts. He is an epileptic bulldog, but that does not slow him down. He loves to play with his toys, naps at our feet, chewing on his older Boston terrier brother yogi, and of course, he loves his noms!
Looking foreword to getting to know the rest of the gang here...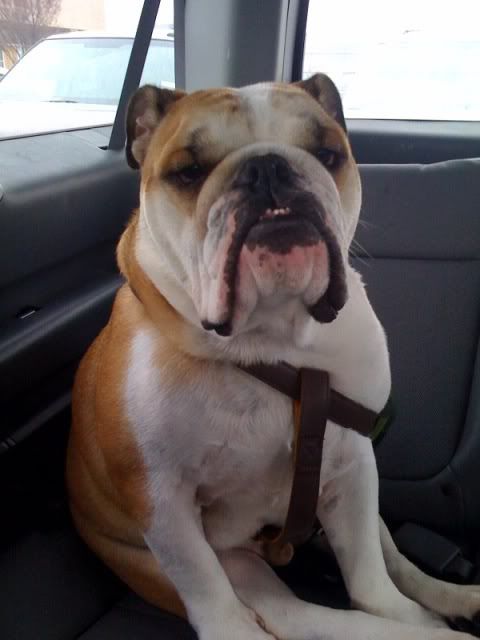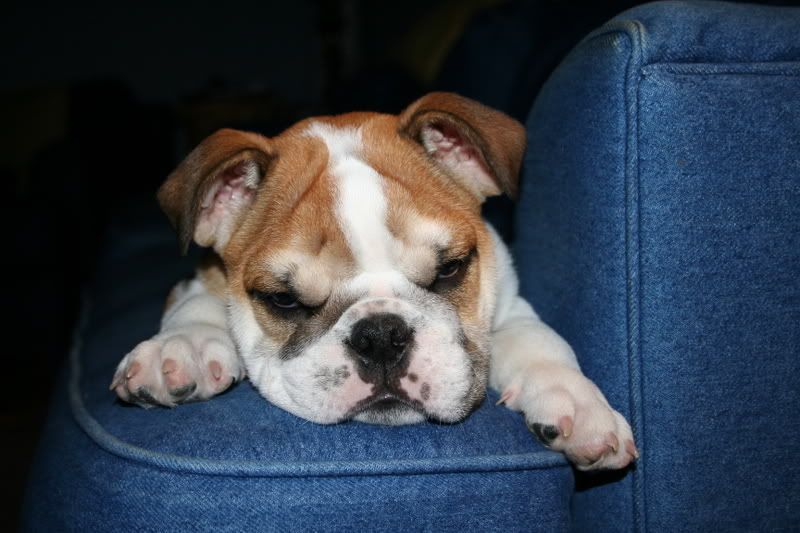 Jerry and Tiffany..