Mar 13, 2019
31
0
Country

United States
Bulldog(s) Names

Bailey
Just wanted to say hi and glad to join the group, My name is bailey, im 12 1/2 weeks and now 18 pounds. Im extremely spoiled and make my mom and dad spend all their money on me. Here are some of my pictures.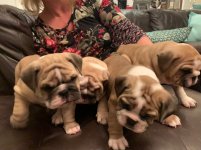 The day my parents picked me. Im all the way to the left!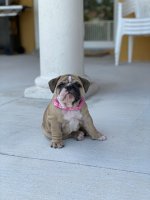 My second day home with my parents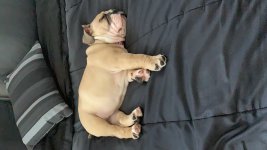 Hogging up the bed, I take 3/4 my parents hang on for life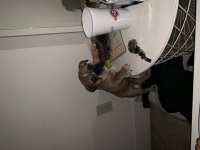 Mom and dad tried crating me but i escaped and ran into the room to get me on the bed
How i sleep after im done hogging the bed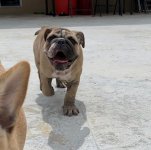 Found some mud in the backyard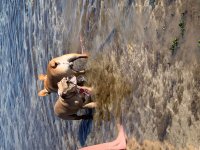 Thats all for now, but more pictures to come since my parents phones are filled with all my pictures!