Moderator

Sep 16, 2010
5,939
336
Country

Canada
Bulldog(s) Names

The Stig Racecar Driver and (Sweet Angel) Punkin Brutus
The Stig, aka. Stiggy, Stiggly Wiggly, Stigmeister, Stig Racecar Driver, Buddy and Lovebug is 1 year old today!
My bf, Dennis, and I call him our 'discount baby' :D. He and another bully girl from another litter born a couple of weeks after him, were the last 2 of the 10 puppies. The breeder lessened the price from the original due to them being 5 months of age.
These were the first snapshots of him that we saw, and we fell in love instantly.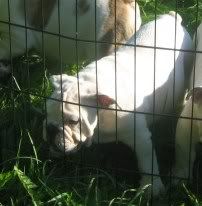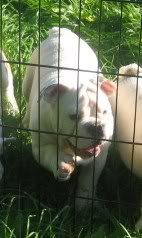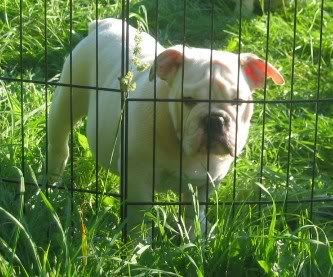 We couldn't be happier with our 'little big buddy'. He makes us laugh everyday with his silly antics, an A+ student in his training school, the most sweetest cuddlebug in the block and charms everyone he meets.
He's currently in doggy daycare celebrating his big day with all his furfriends.
Dennis and I love you Stig and may you have many more birthdays to come!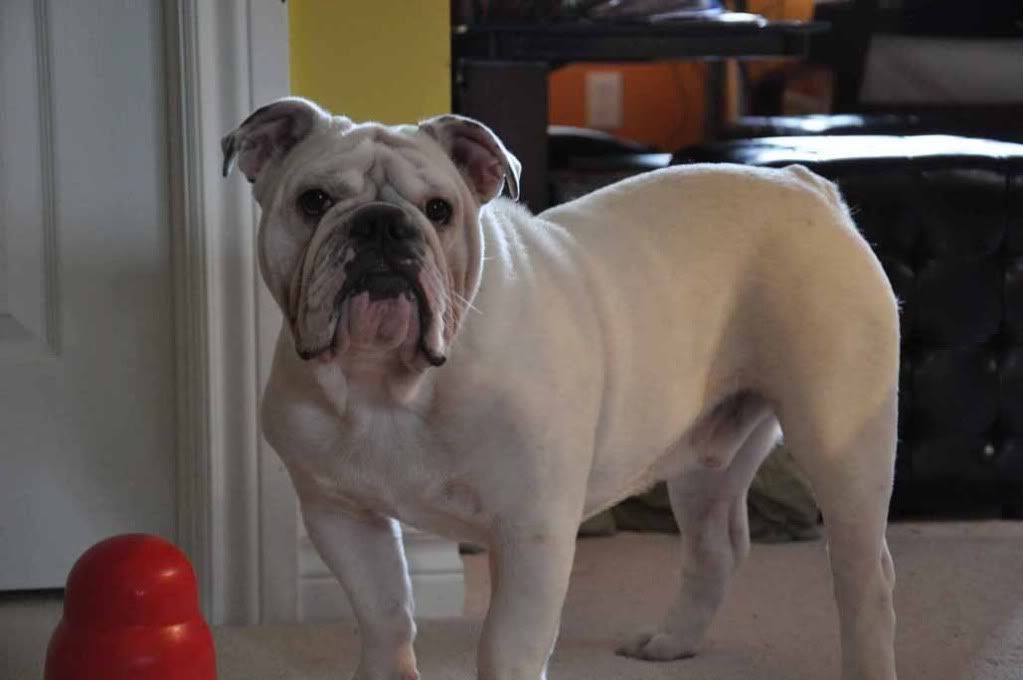 Last edited: