Aug 22, 2010
407
79
Bulldog(s) Names

Bruno
I was wondering about taking Bruno for an allergy test. I have tried everything with his food. He has been on everything from taste of the wild, origin,wellness,acana and now natural balance. I have eliminated the different proteins and have settled on the fish from natural balance grain free.
He seems to get these little bumps under his skin. It lifts the hair up and is very noticeable when outside in the sun. They do not bleed and he does not scratch.
He got something similar a while back while a pup. That time is was bloody and a little crusty .. I treated him with Ivomec injections and it all went away. I have tried those again along with changing his diet but won't go away.
I think he might be allergic to something else.
How accurate are these tests and how much do they run?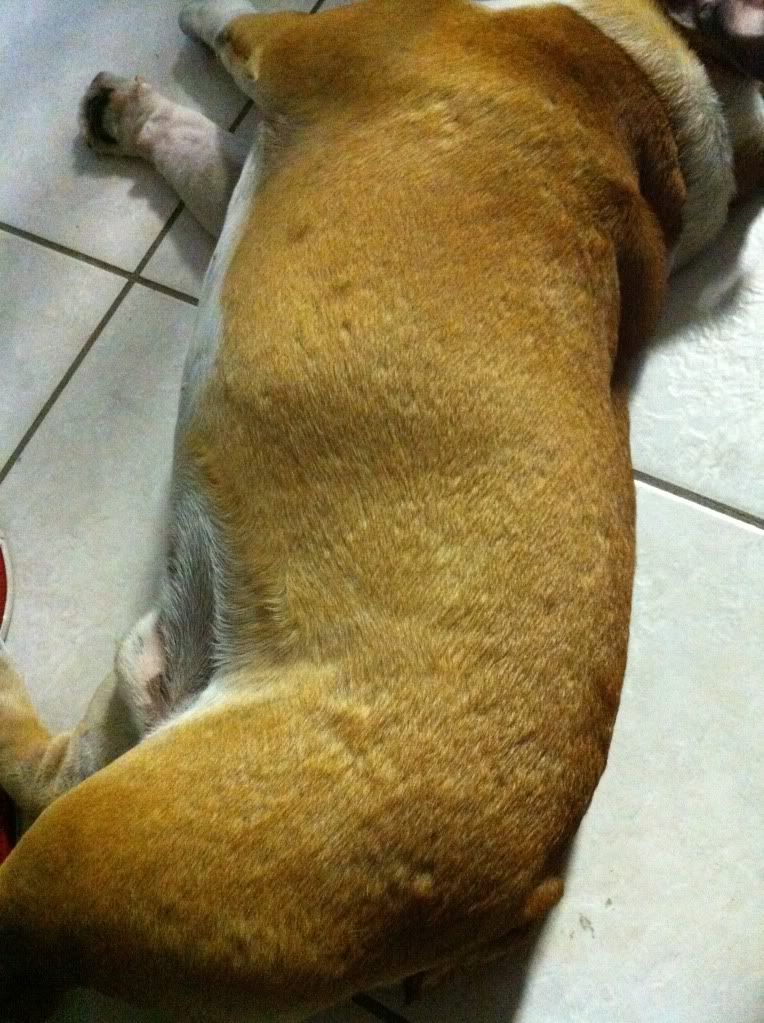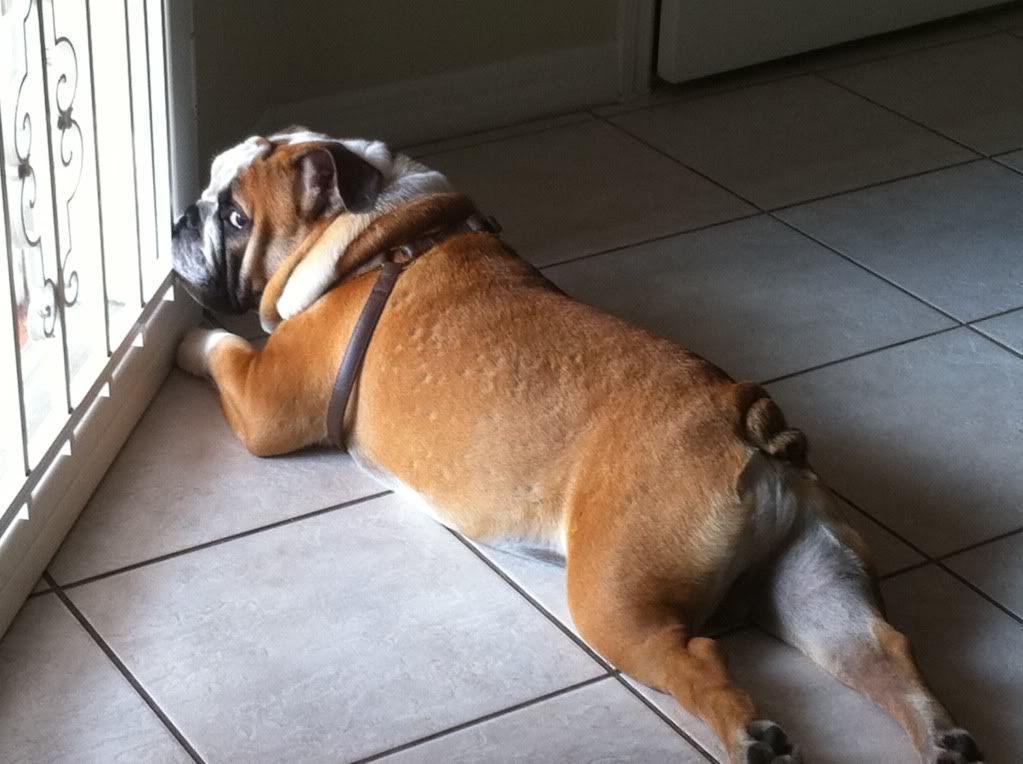 Last edited: