Aug 15, 2015
350
32
Country

Usa
Bulldog(s) Names

Murphy Hudson Nash & Milton Virgil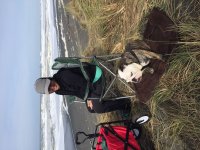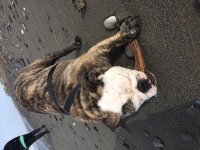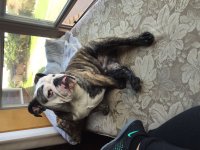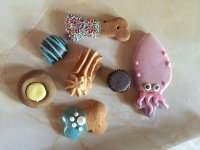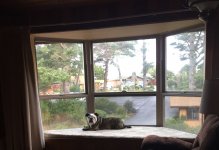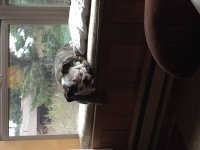 Took my boys to the beach this past weekend.
Oregon coast towns do this scavenger hunt for glass floats on the beach.
They put them out weekly/daily( if the glass float fairies go out haha)
Really fun, didn't find one this weekend but it's going on for another two months
So I'm trying to plan another trip! Yay!!!
Our room had a cool window seat that Murphy loved!!!
Found a cool dog bakery too.
I wanted to by one of everything!!!!!