Apr 13, 2013
173
5
Bulldog(s) Names

Zeus and Paisley
I have has request for a few photos of my babies Zeus and Paisley.
I have more photos of Zeus because I have had him longer. This one will have all pics of Zeus!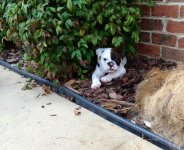 Zeus playing under the bushes when he was little.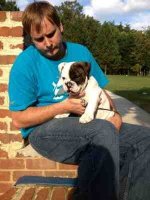 Zeus with his daddy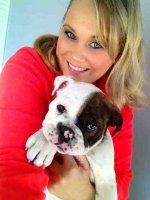 Zeus with me his mama!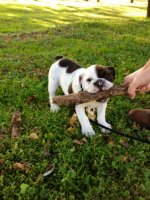 Zeus playing tug a war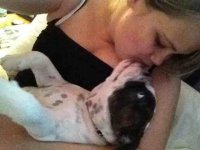 Sweet baby boy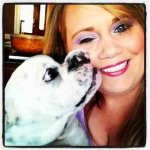 Kisses!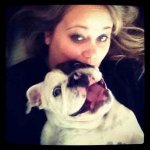 Such a ham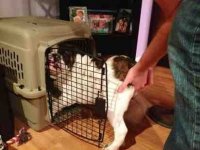 But I don't wanna!