Does anyone else's bully have brown/black discoloration where the eyes are normally white?
Bre's eyes have always been this way and I've been curious what causes it. They have been this way since the day I got her. Is it health related or just varies from bully to bully? I always forget to ask the vet what causes this and he's never mentioned it in all the times we have been there so it must not be bad?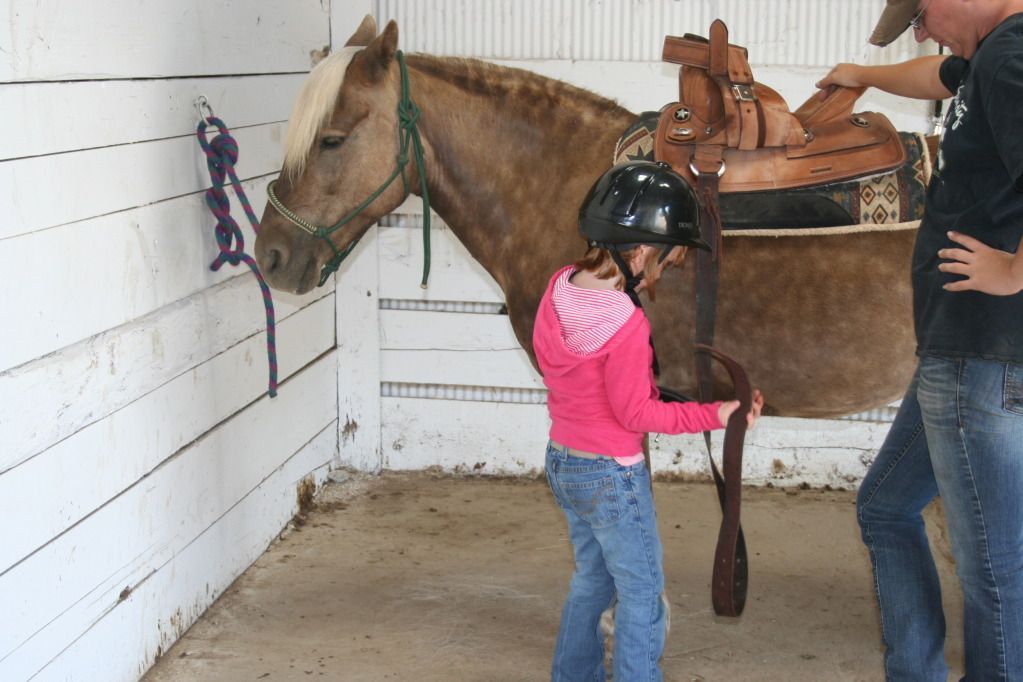 Thanks! Just curious...