Mar 26, 2011
416
15
Bulldog(s) Names

Samson
Hello all, i know i was fairly new here still before my life got crazy jam packed busy. Buuttt i missed the heck outta the site and everyone! Anyhow, things have settled down, and im almost back down to one full time job lol. buutttt i just thought id pay my dues and share a cute video of samson snoaring and some other random pics haha!
heres the vid
[video]http://s1177.photobucket.com/albums/x356/mbuxx/?action=view&current=video-2011-07-09-19-29-26.mp4[/video]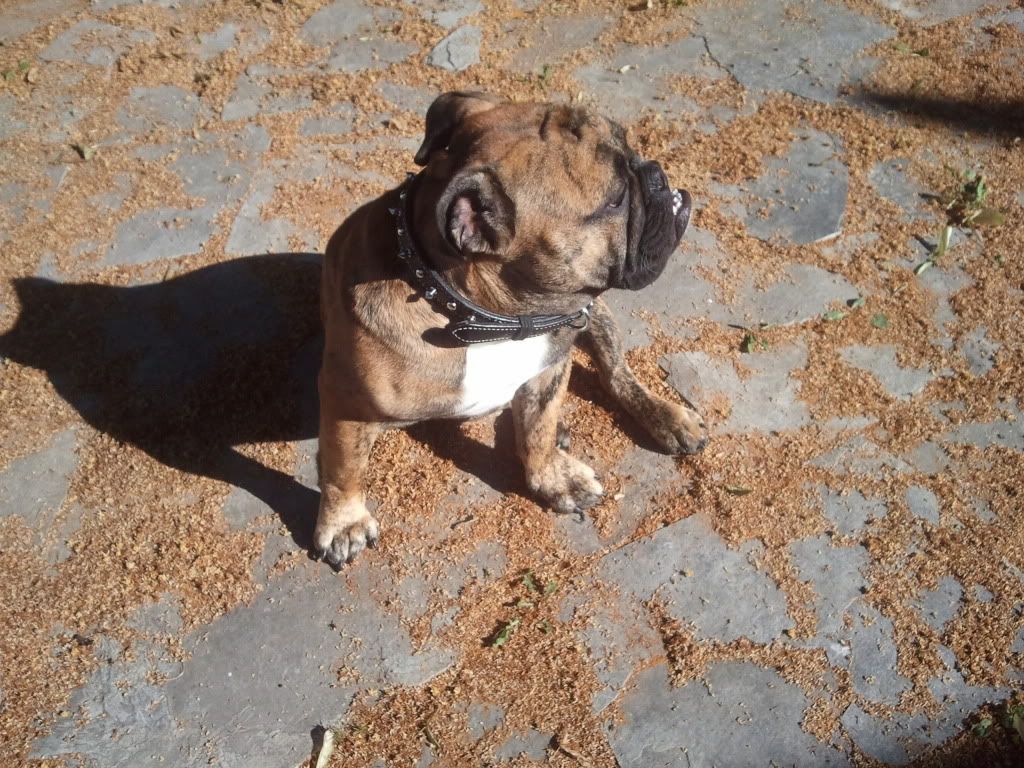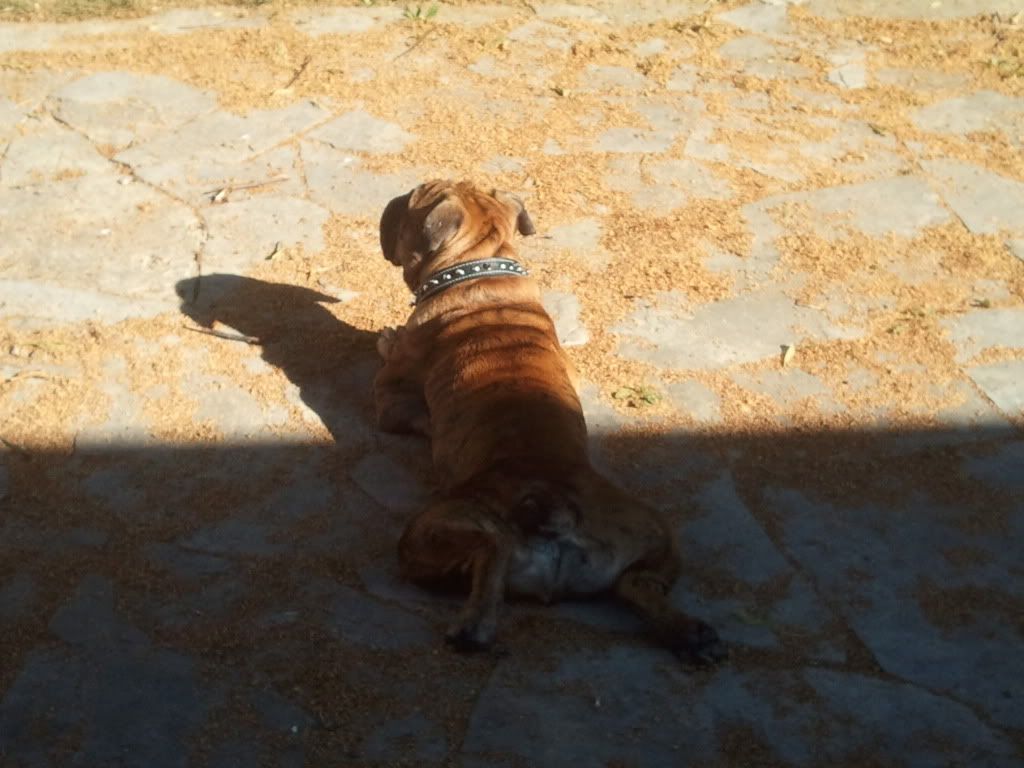 No samson is not peeing on the patio lol, he is just getting up from a sun bathe.
we were outside and samson was lonely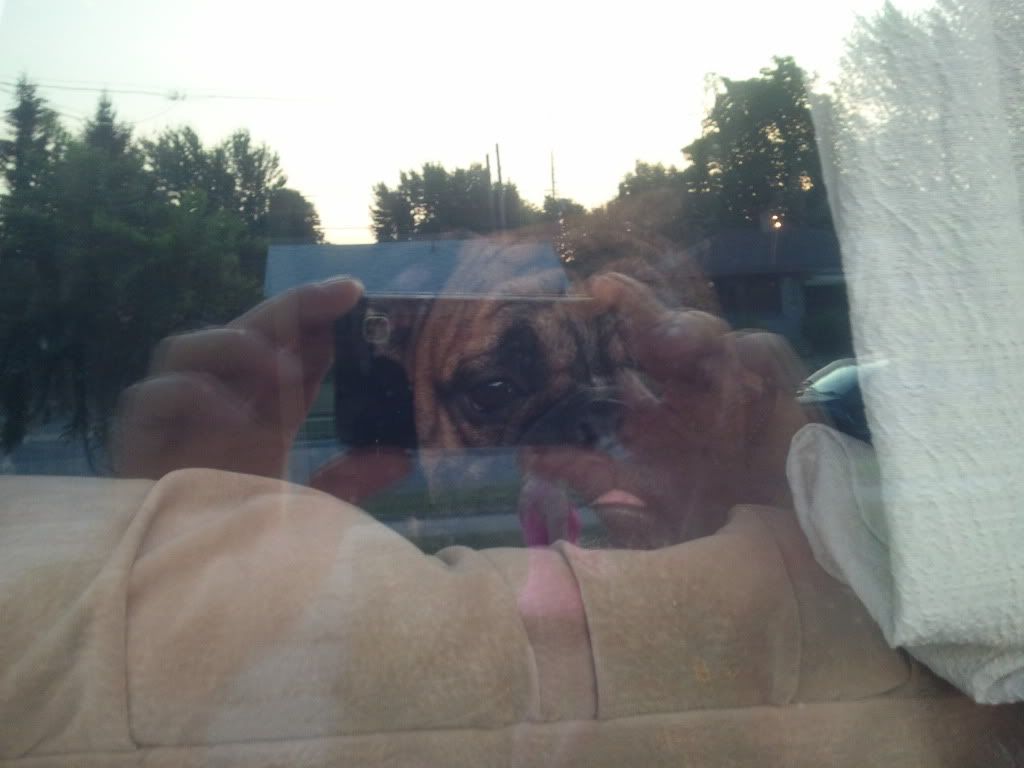 just thought i would share what i have been doing in my spare time, we are building an airplane hanger! Just me my dad and my brother lol
anyhow, thats all for now, look forward to being around more often.

cheers