I couldn't make this sh*t up if I tried!

Jul 21, 2010
7,219
728
Country

USA
Bulldog(s) Names

VEGAS and REBEL
He occasionally will get up on the couch and watches TV, I caught him last night. He was totally annoyed that I was snapping pictures of him.
"Oh, Oh, Oh I love this part!!"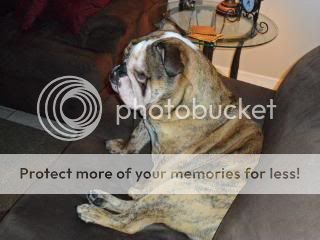 "Quit taking pictures of me, I am missing my show!! Are YOU, NOT GETTING "THE LOOK"? FROM ME??" You know THE LOOK you used with your kids???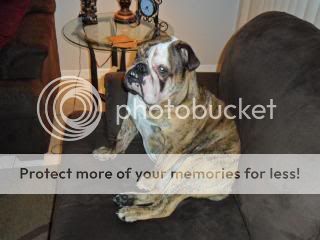 "Sheess, All I want to do it relax and watch my darn show!! you made me miss the best part!!Now I will have to re-wind."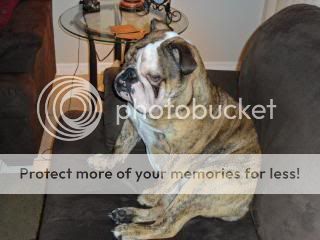 Last edited: