Some people are just amazing! The trouble they see for someone who they haven't even met is something that just isn't very common. I saw a pic of Jeannie's handsome Wilson in his new Colaroo bed and mentioned that I had always wanted to buy a Colaroo for my boys, but wasn't able to get one shipped here to the far end of the world...And she just offered to send me one! I'm speachless, greatfull and the boys...love at first sight! It's still in the house cause right now it's so windy outside that I'm afraid it's going to blow away.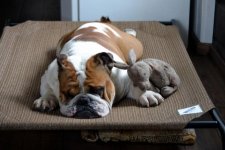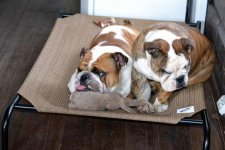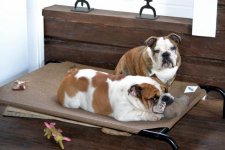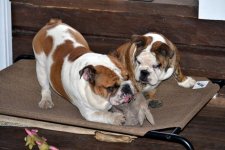 Also one pic from our walk in the woods...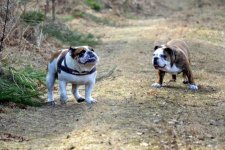 and one from our show rehearsal with Voitto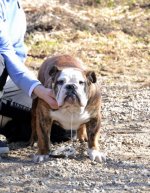 Million thanks Jeannie, I'm going to remember you at christmas...