Feb 28, 2011
454
19
Bulldog(s) Names

Tank and Sarge
First off...I would like to thank Miss Molly for telling me about this forum. :D
My name is Darlene...my husband and I got our first bulldog about a month into our marriage. And this July will make it 21 yrs. with the husband and our experiences with bulldogs.
Our very first bulldog Jake and Butchie our collie/shepherd mix that he chose later...as his best bud.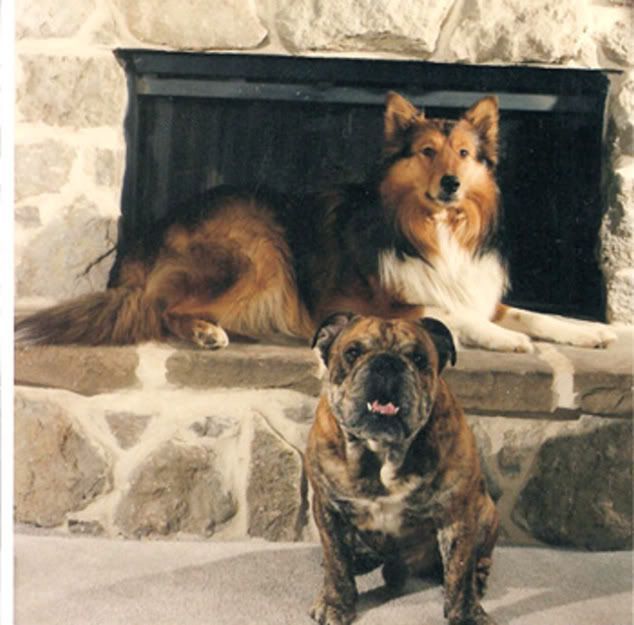 But our current bulldogs are
Tank who is 7 yrs. old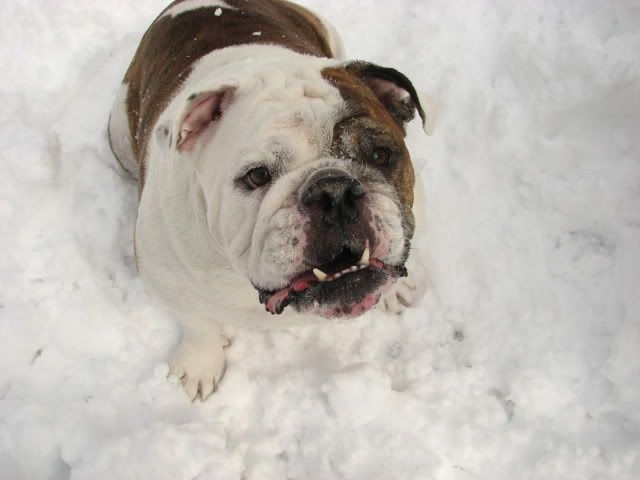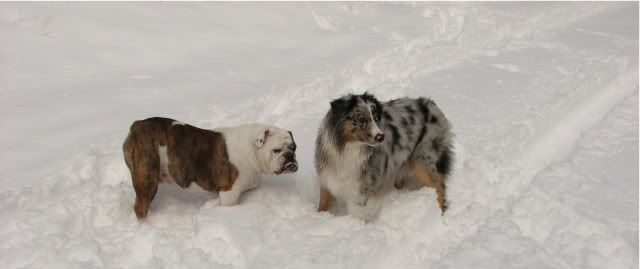 Sarge current age 5 yrs. old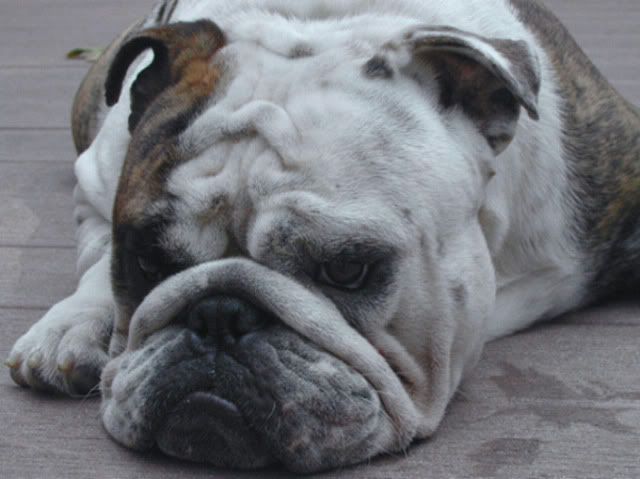 NO BULLDOGS CAN NOT SWIM HE WADES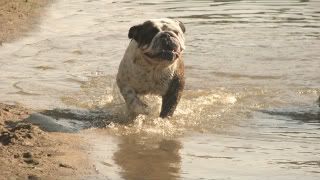 Ahsoka our Australian Shepherd who's 8 months old. Who will no doubt be mentioned in stories...later. So I thought to add her along with them.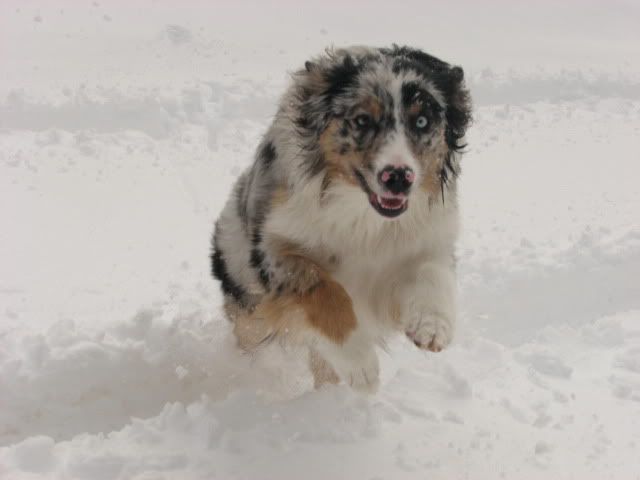 Last edited: