Well, in Indiana winter forces you to be creative for our bully friends. I snowblow a virtual playground for Lars. I'm sure if you look real hard he is somewhere in this picture out playing.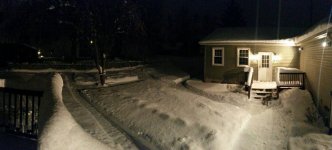 If you can't find him I'll throw in a couple more pictures for good measure. This is what Lars does any other time he's not out in the snow.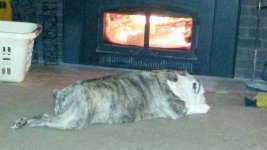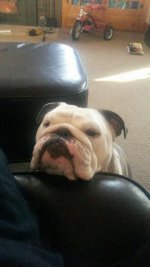 In the summer we have neighborhood playdates with Lars' friends.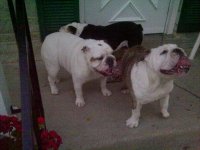 Quite a Mötley crew. Well, enjoy.
The NSA is watching me and reading what i write.