I couldn't make this sh*t up if I tried!

Jul 21, 2010
7,219
728
Country

USA
Bulldog(s) Names

VEGAS and REBEL
I have noticed over the last two days our yard is full of Mushrooms!! It has rained the last week on and off here. I ALWAYS pick up Vegas's poop with a bag, but I am also THE ONLY ONE with mushrooms growing in my back yard!!
I walked 3 houses down both sides and not a single mushroom while I have about 25 in my backyard. Is Vegas's poop making them grow, even though I pick up the poop?? This is just so weird to me.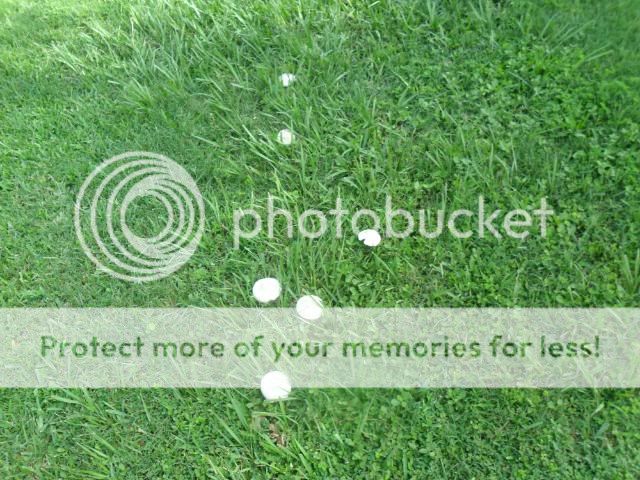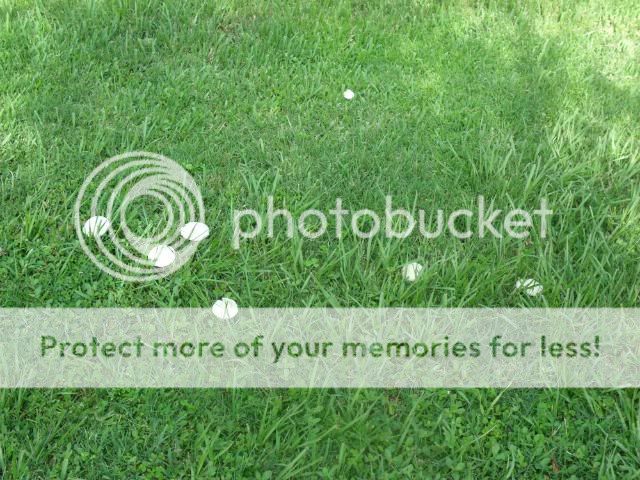 Of course Vegas could care less, NOT that I would allow him, but he just walks by them and finds a new spot to poop in. I just step on them hoping to kill them.