Aug 4, 2010
8,293
452
Country

USA
Bulldog(s) Names

(HRH) Her Royal Highness Princess Gracie & Princess Amelia Pond (Amy)
[MENTION=1217]Lacey28[/MENTION]
Bruce asked me to post a few of these for you.

08/24/10- After fence installed to keep HRH out of the pond.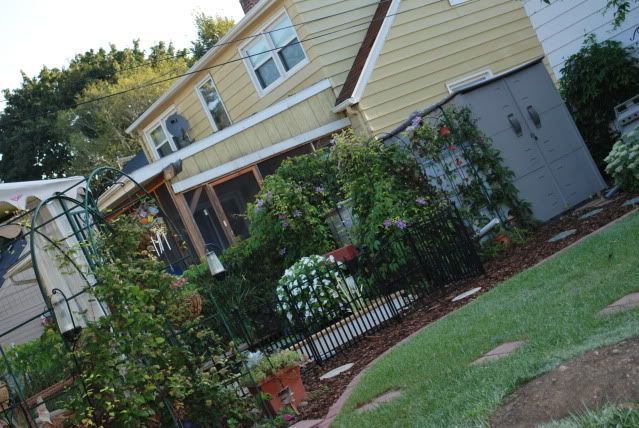 08/24/10 showing how tall the Castor Beans got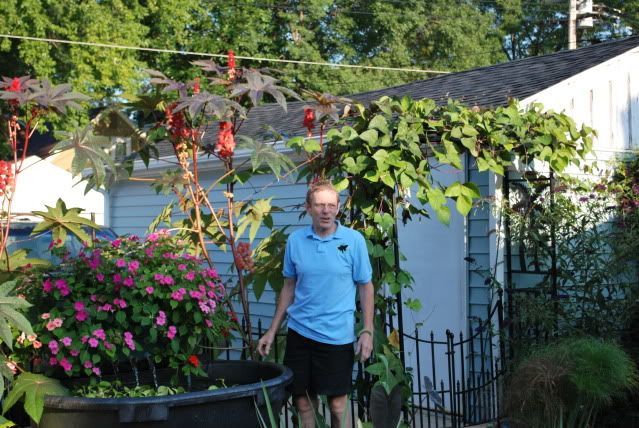 06/30/10
Knot Garden before it outgrew it's pattern.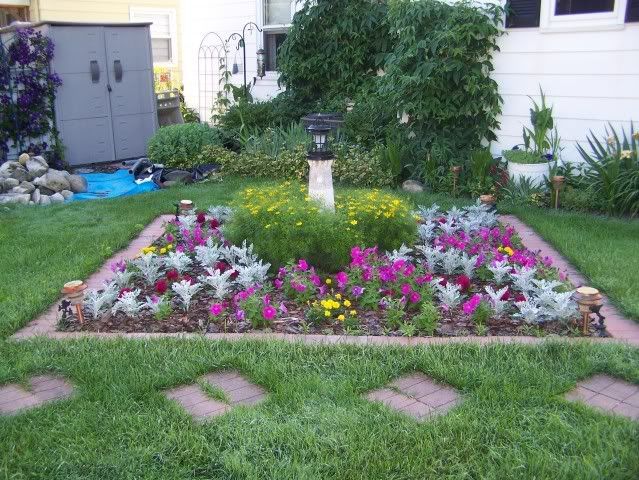 Purple Clematis with the one strange white bloom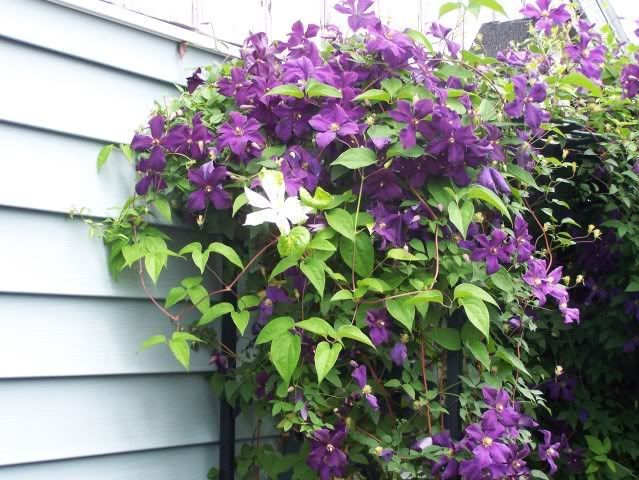 Actually here's a slide show of both the front and back yard and flowers through the season.
Image hosting, free photo sharing & video sharing at Photobucket
We did some major changes on the front last year. It's going to get more concentration on the back this spring. Eventually ALL grass will be gone!