Queenie

Mar 11, 2011
12,680
873
Country

USA
Bulldog(s) Names

Emma, Charlie, Milo, Peekaboo and Jack

It's been a bit again since I've posted some pics.

So here's a few recent ones.

Today - Wilson & Sally. Wilson was being very frisky with his older lady.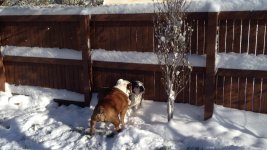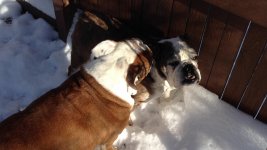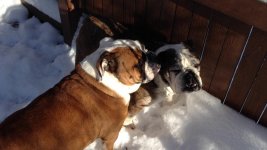 Wilson, Jack & Sally, they didn't care that she was laying in front of the water and stepped right over her.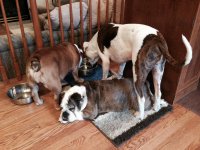 Emma and Sally playing tug-a-war. Sally won, lol.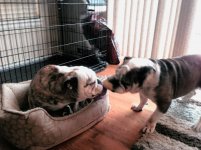 Wilson and Jack sharing the chair.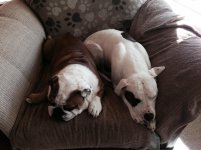 Jack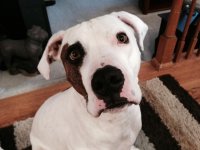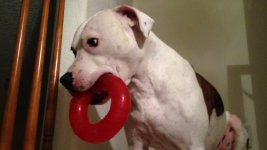 And my new addition to our house.