Owner/Administrator

Staff member
Community Veteran
Jan 28, 2010
24,756
1,245
Country

USA
Bulldog(s) Names

The Home of the Desert Sky Pack
Today's photo theme is Bully Markings. Does your bully have unique markings?
Here is Molly as a pup. The reason I could not resist her. She has Cleopatra Eyes. I followed up by getting Jesse for the same reason.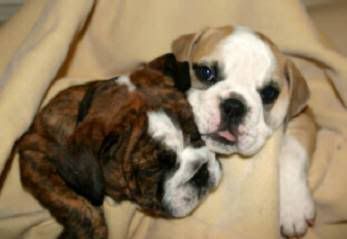 Yuna is my Ying and Yang. From one view, she looks very innocent. From another, very mischevious.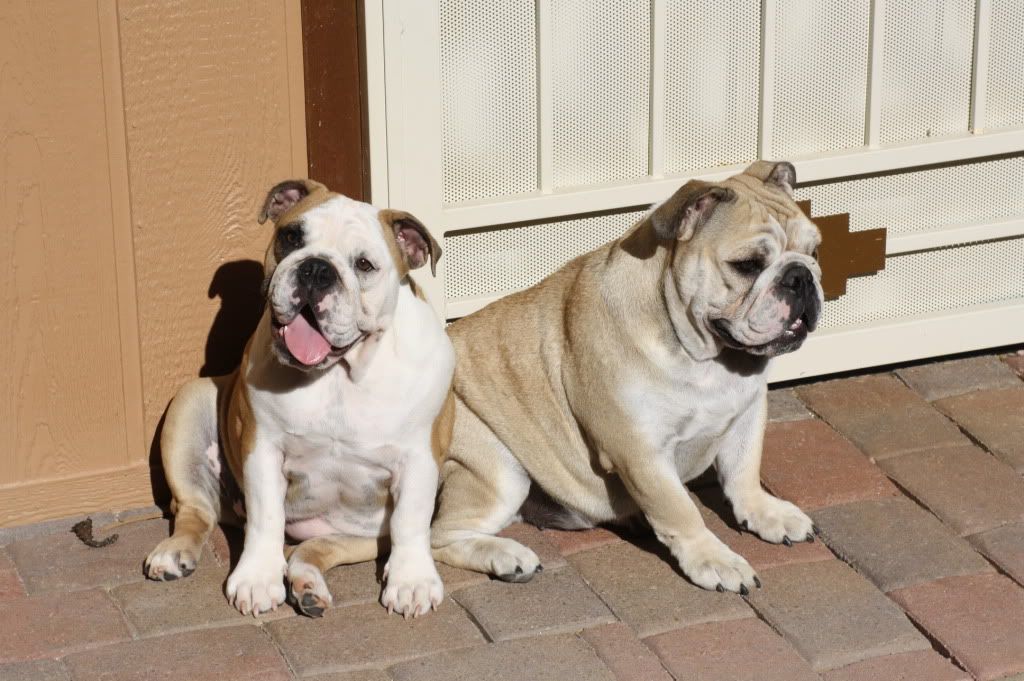 I love Tidus's circle on his back. He also has a white stripe going down the inside of his legs. Here he is as a tiny puppy.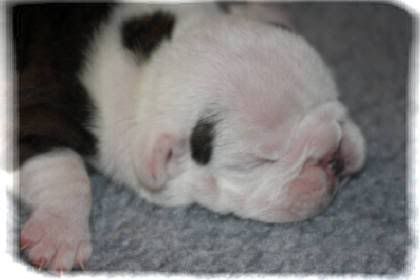 Last edited: