Have Bulldog Will Travel

Staff member
Jan 20, 2016
4,188
1,114
Country

United States
Bulldog(s) Names

Lala, Dozer, & Chesty
Every night when it came time to settle down and watch TV a bit before turning in Lala would climb up into my lap and snooze away until bed time. But these last few weeks she hasn't been there to keep me warm and feeling loved. It's quite an adjustment losing a bully to a spouse but if she's more comfy "over there" than with me then I guess that's just the way it shall be. I'll get over it...I suppose.
She doesn't even look THAT comfortable!...UGH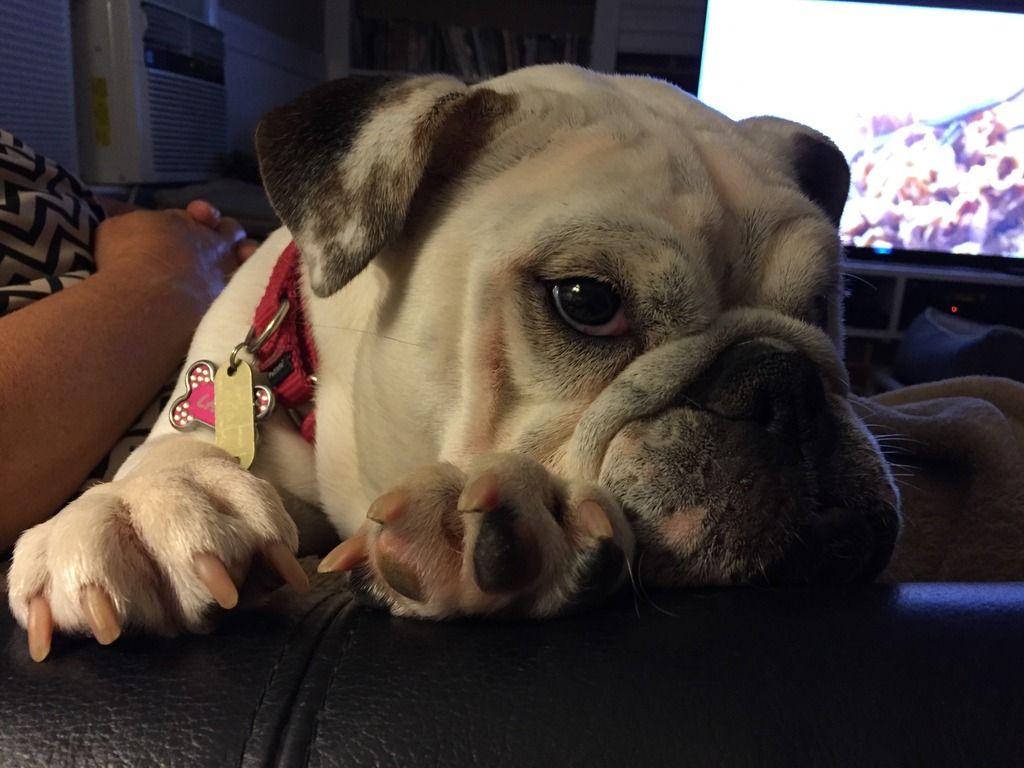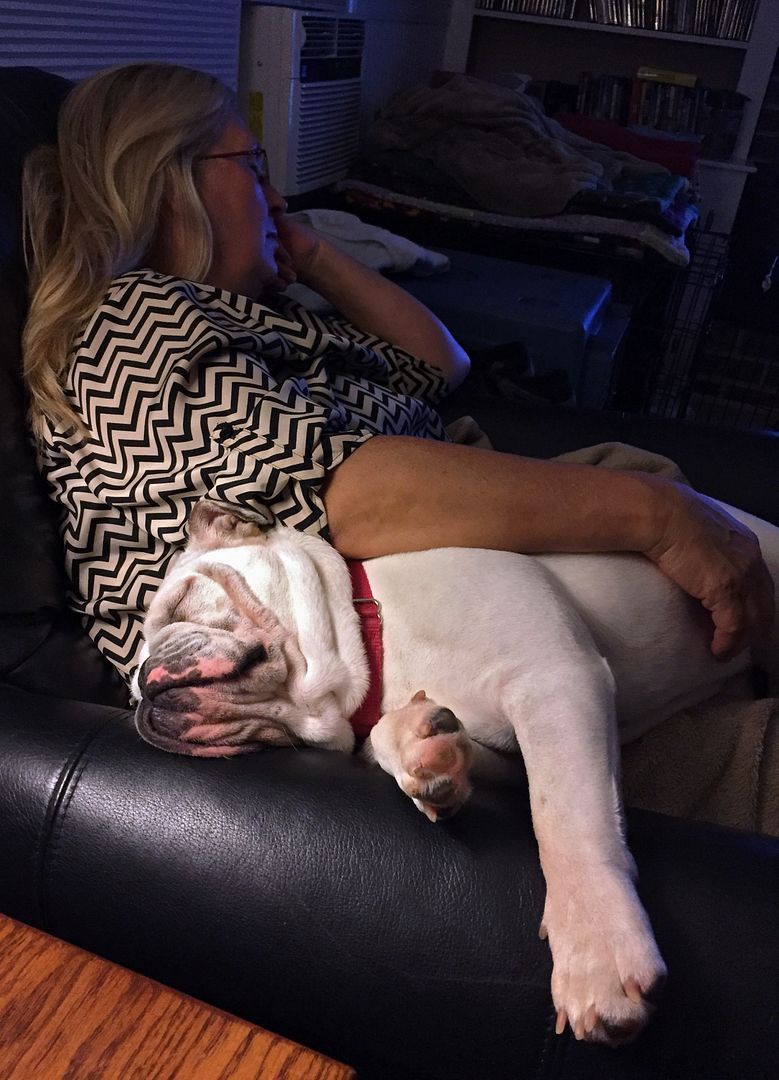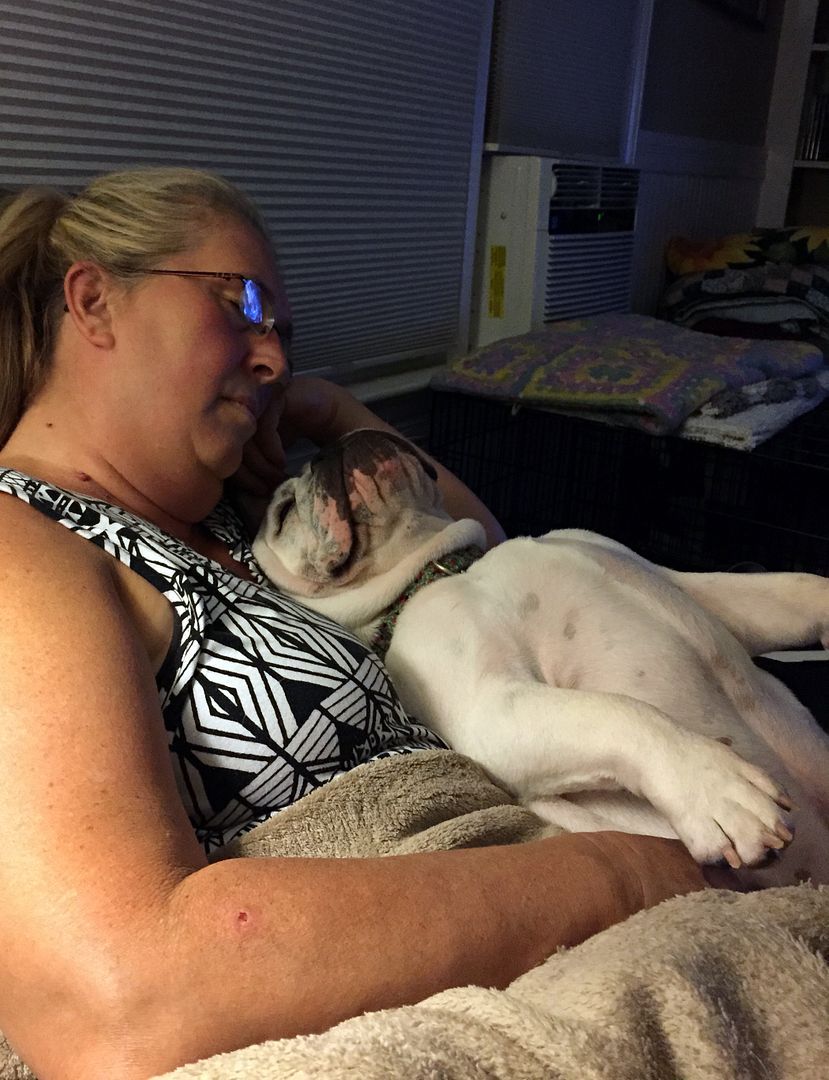 And besides that, she listens to my son more than me!