Sep 23, 2016
60
1
Country

USA
Bulldog(s) Names

Sir Diesel, Alise, Pia & Piglet Wiggle Britches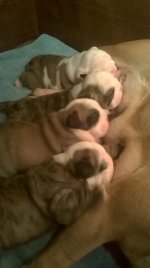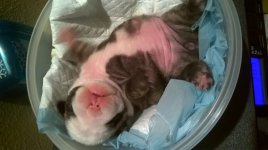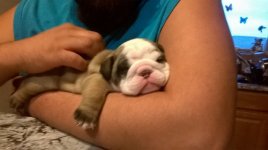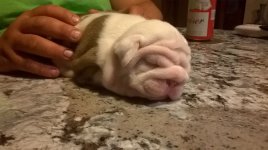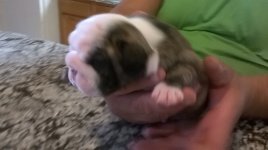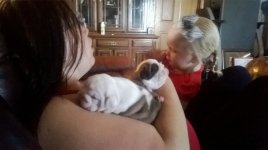 I just can't contain myself any more. We have 4 puppies that are now over 3 weeks old and they are AMAZING!!

I am such a proud grandma of my grandbullies that I just have to share. It is a lot of work and a HUGE lack of sleep to have these babies...but they are so worth it!! We are enjoying every second. I have a small album of them and will try to post some of their cuteness once in a while. It would be such a shame not to share their growing up with all of you. It is unbelievable how fast they are already growing and a little sad
. I just love them and wanted to share...they grow way too fast!!!