Moderator

Sep 16, 2010
5,939
336
Country

Canada
Bulldog(s) Names

The Stig Racecar Driver and (Sweet Angel) Punkin Brutus
It was great meeting all of you! The boys very much enjoyed their freedom and meeting new friends, we should do it again soon!

Guinness, she has the cutest face!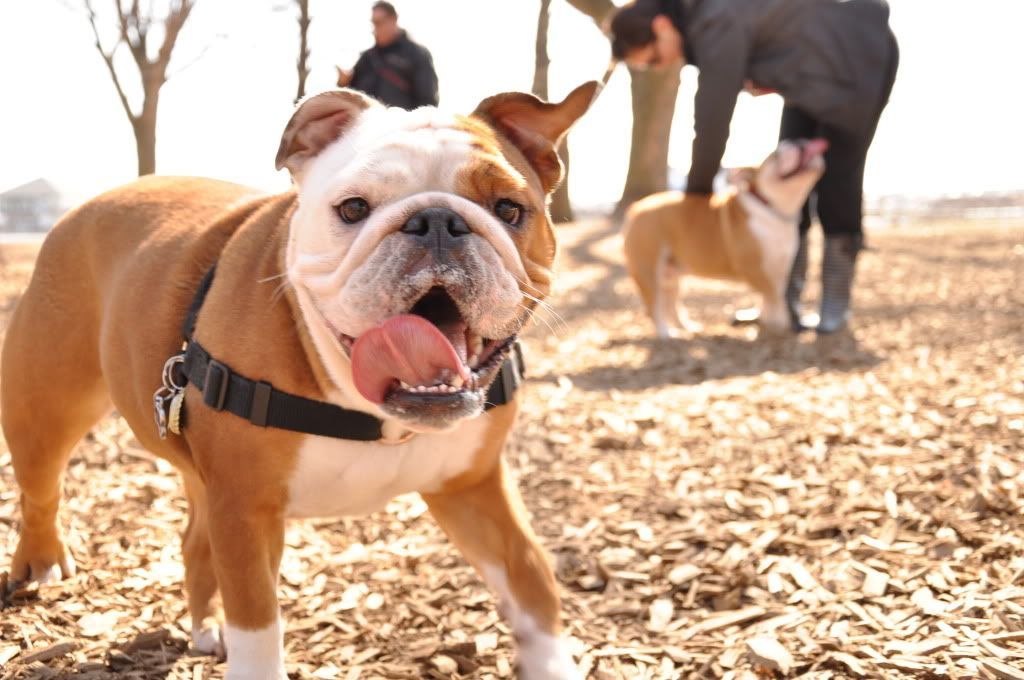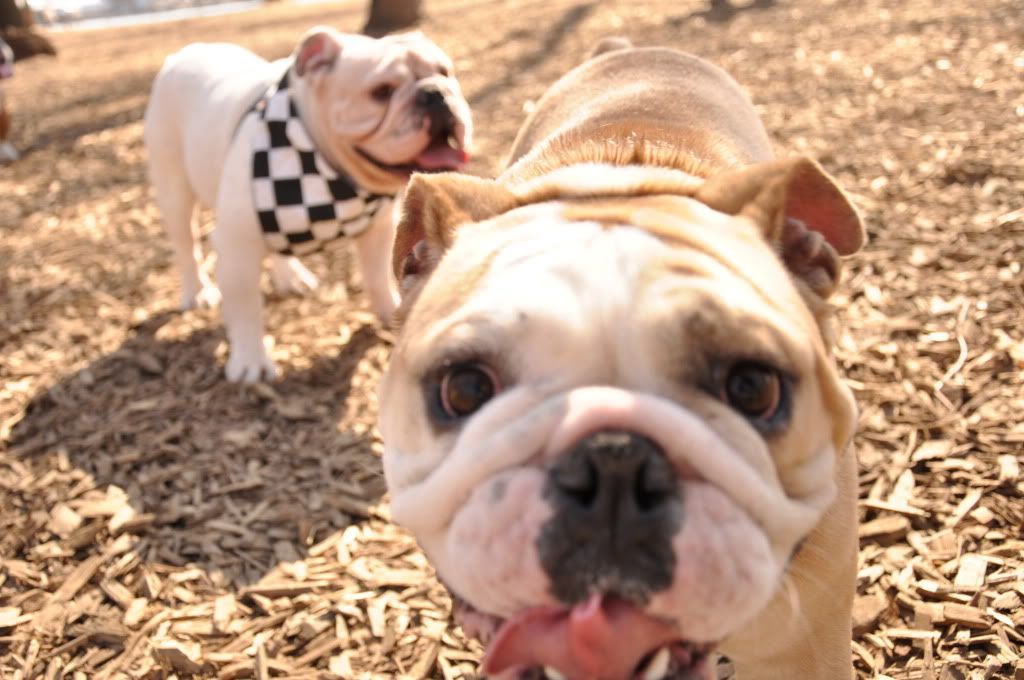 Tyson & Stiggy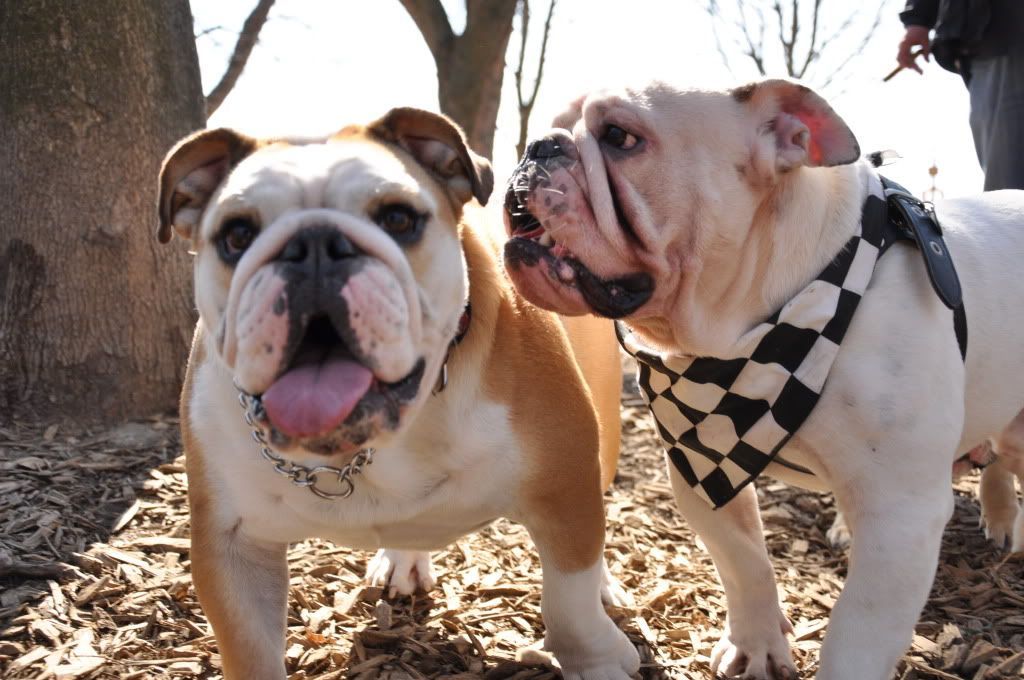 Tyson


Stiggy's bff for the day, Diesel! They have the same energy level and share a love for wrestling.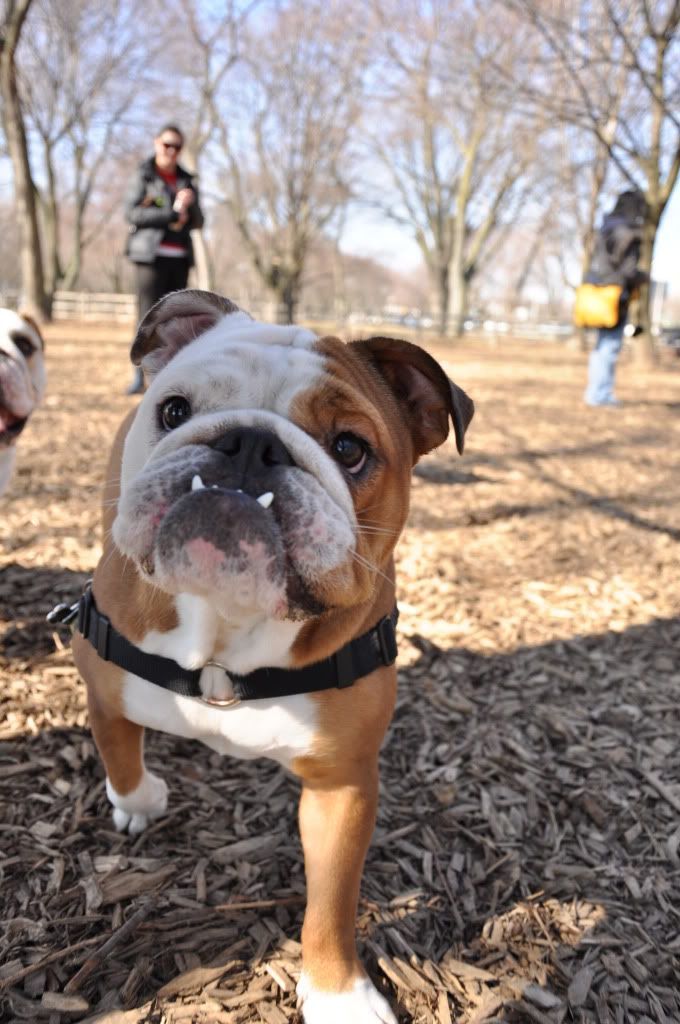 Handsome Chance!