Bully lovin' movie buff
Community Veteran
Jun 29, 2012
2,515
89
Bulldog(s) Names

Lola and Lucy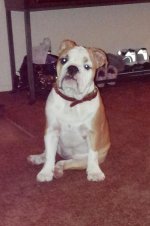 Here is my baby! She is 23 weeks now one week away from being 6 months! She weighs 35.2lbs, I have noticed she isnt getting as tall anymore but is filling out more now.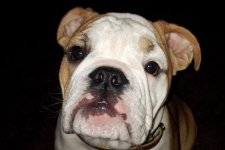 Is her face the right shape? I read a post on here saying from the top of her head to her jaw should be a straight line? Does her face look like it should?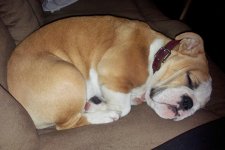 Here is my little butterball she is so cute!