New member
Community Veteran
Feb 14, 2012
587
61
Bulldog(s) Names

Kain
I mentioned before I would upload a video, especially of his 'down' from a distance so here ya go.
We have been busy with yard reno's so I haven't been clicker training the last 2 weeks properly but I was VERY pleased just how much he has retained in that time.
Hope you like it, i'm so blessed for him to be so good.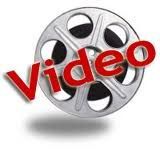 Last edited by a moderator: