May 25, 2013
1,817
178
Country

from the Philippines but residing in Germany
Bulldog(s) Names

Bifi (beef-ii)
So today's activity is...football!
Sit ...wait...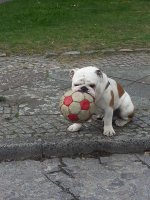 Let's play!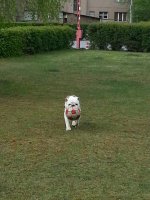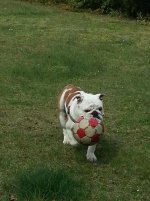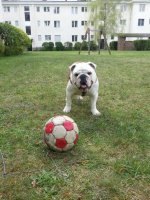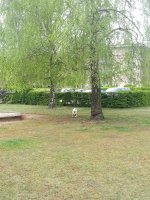 A little posing...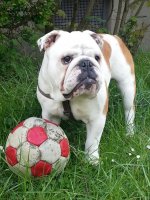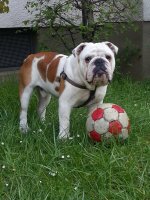 A little socializing...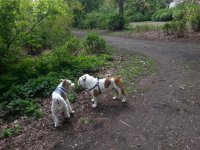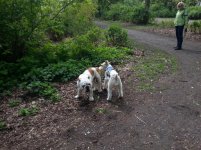 and we're done for today...well atleast i am...he's not ready to go in :D.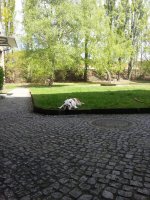 ***
I apologize in advance for bombarding you with Bifi's pictures
i know you must be tired of constantly seeing his pcitures here lol. I'm sorry i justs can't help it lol. nowhere and no one else would understand my obsession

:D.