Feb 4, 2013
222
10
Bulldog(s) Names

Gretzky
I wanted to have a thread that I will upload all of Gretzky's pics and then update it as he grows!
This is the very first picture I saw of my sweet bulldog, Gretzky.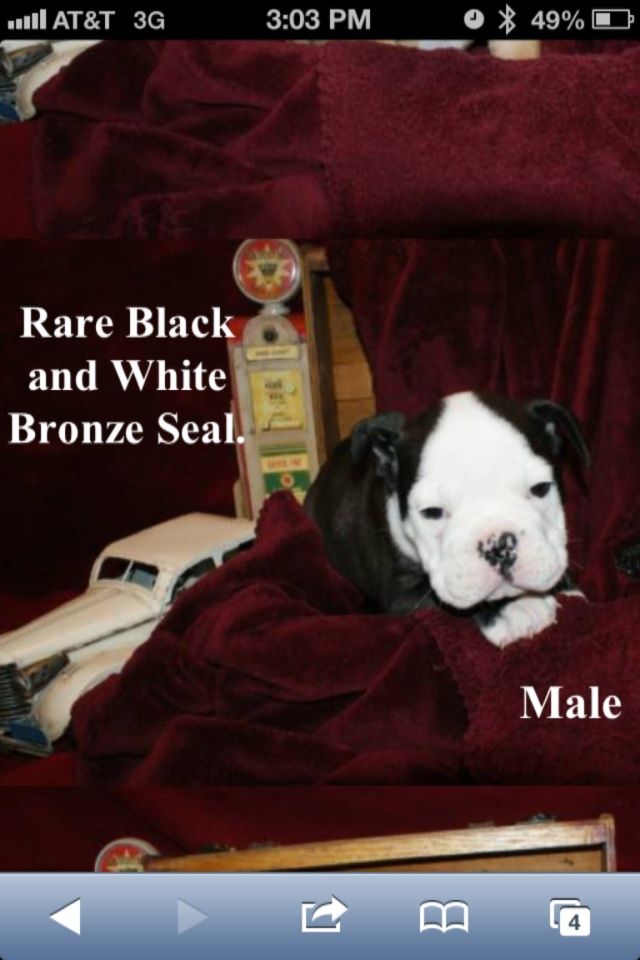 At the breeders house.

On the way home!

First family picture


Valentines day lovin' & 3 months old.






My little helper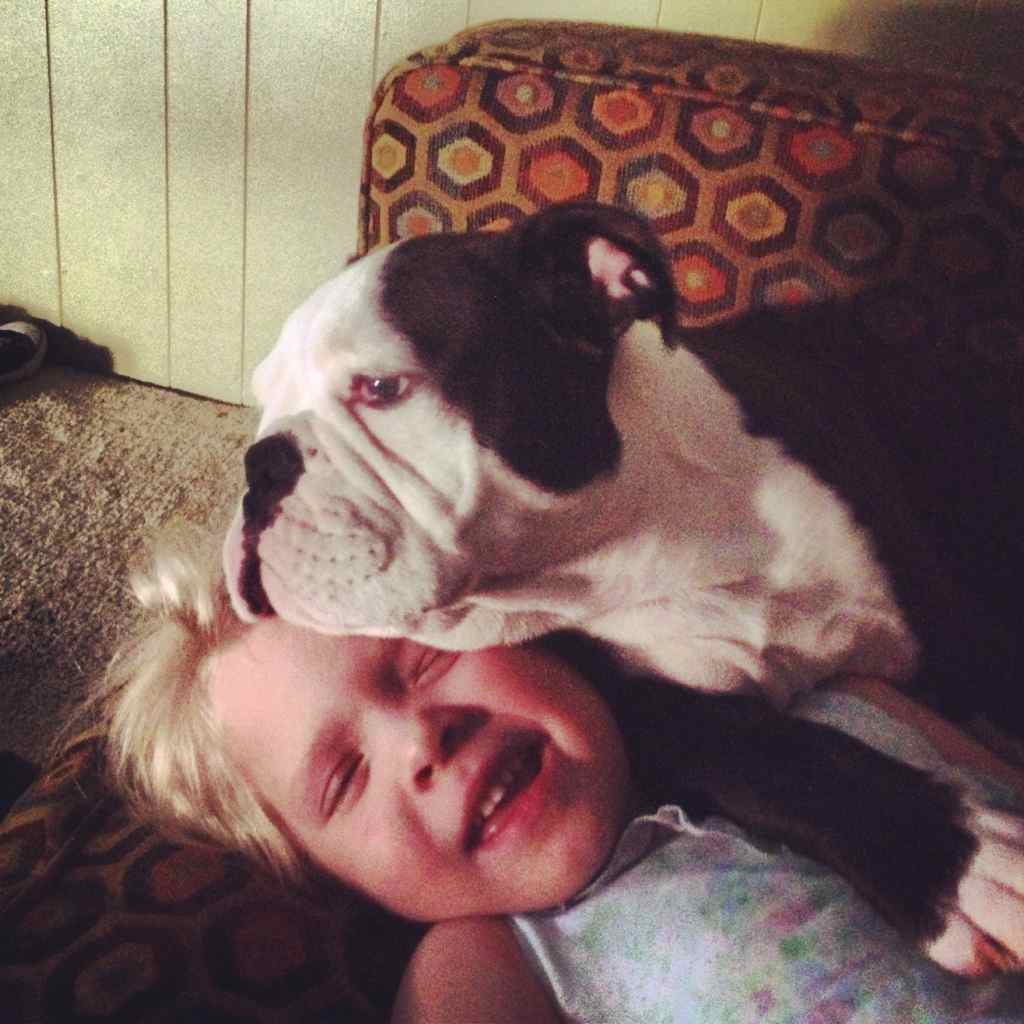 4 months old

Losing his teeth!

Best friends


Last night 3-29-13