You guys have seen a couple of these already, but here are some new ones.
Got some growing to do to fill the jersey out.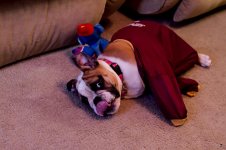 With her "stogie"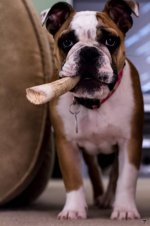 Probably my favorite.....don't know why, but I really like it. Plus you can see her 2 new teeth poking through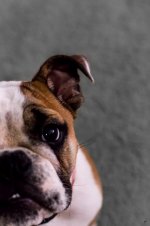 Sittin' so purdy
Suckling on "George"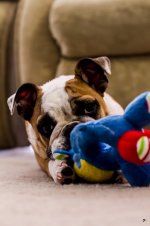 More suckling on "George"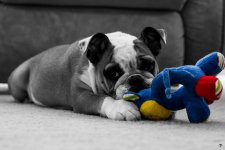 Last edited by a moderator: