Well Paige my Boston Terrier and I did a short morning hike, when we came home Rambo my English Bulldog was all hyped up so I let them outside, for some play time, and I snapped a few shots off.
The shots are not top quality as a photographer I am almost embarrassed to post them, but there were some questionable questions regarding how fit and athletic my English Bulldog is, and I didn't have the correct lens on for high speed shooting.
Anyway's here's some photos from today, and his AKC papers as that was questioned as well.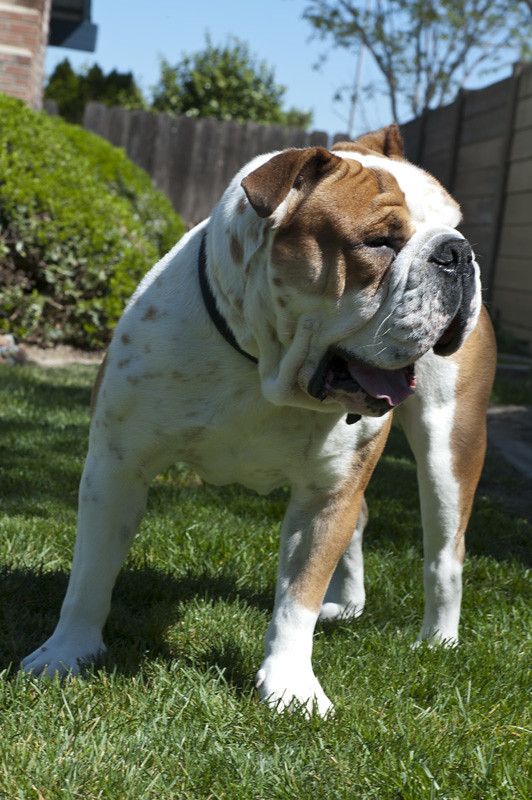 A before playing yawn?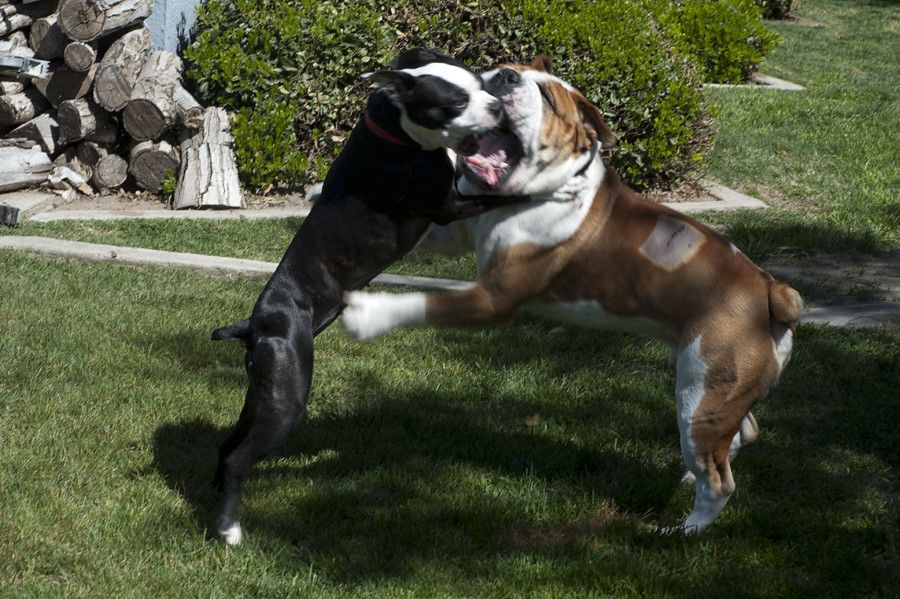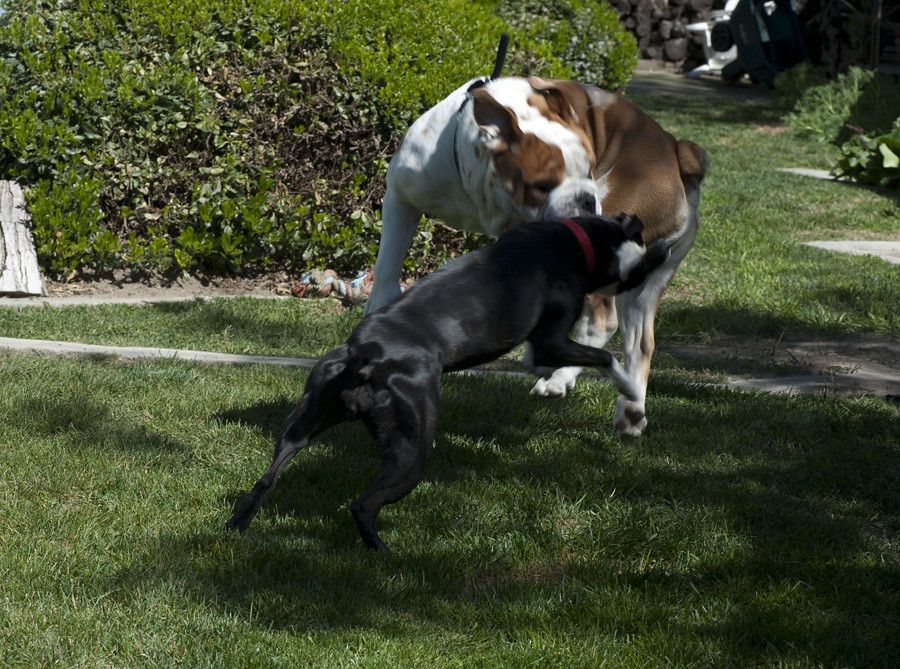 Yes they do play fairly ruff, but rarely do they either yip from being too ruff.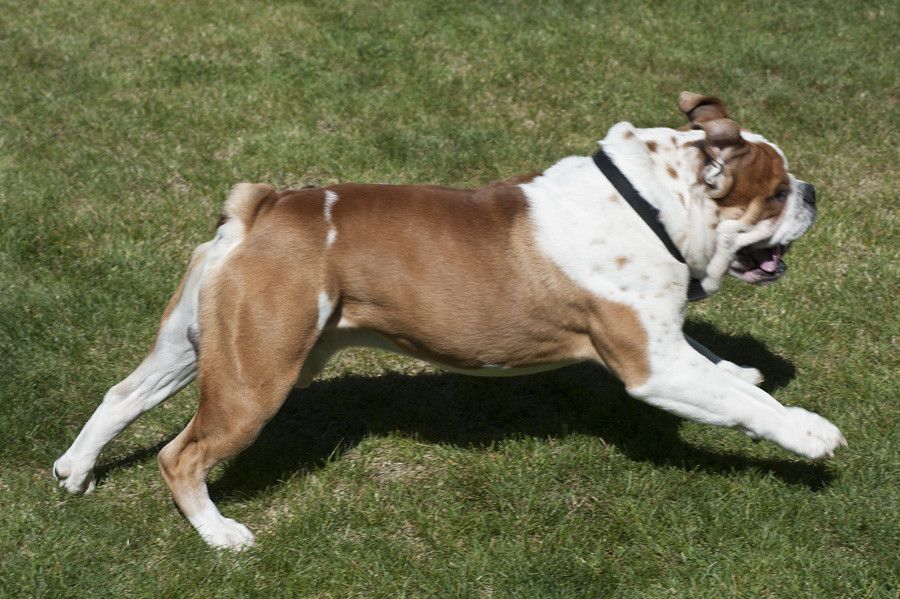 And he's off trying to catch Paige!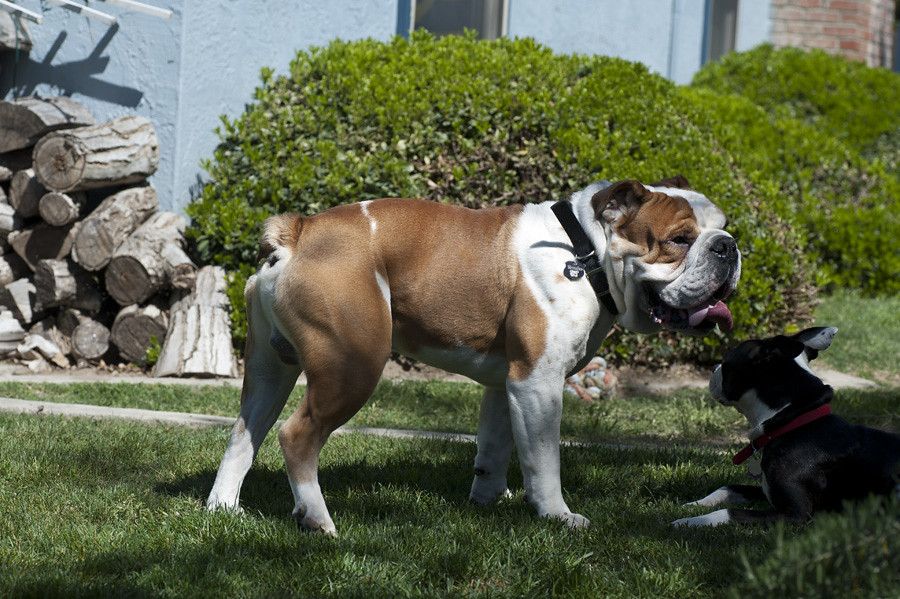 Break time!
Disclaimer: The shaved patch/stitched were from getting a cats nail stuck in his back and it needed to be removed, didn't even know it happened in till it became an abscess.

Cropped to exclude our address sorry about the scribbles someone didn't look what they were testing their pen on.

Rambo and I.
Cheers,
Chad