Since I started Dental Hygiene school last week I have not had as much time to spend with Roxi and I have definitely noticed.She is clinging to me as soon as I hit the door...which I don't mind!

So, for the past few days I have been making a point tostop studying for a least 15 min every hour and a half to two hours. Well today this is what happend on our study break....Sorry for the loud sreams- she was nibbling on my foot...
She is such a goof! And now she is fast asleep as I upload this video lol

Here are some pictures I have been meaning to upload as well... Sorry some of them are turned sideways.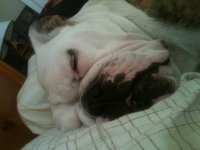 This is what I wake up next to every morning!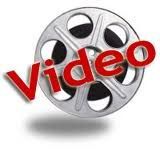 Last edited by a moderator: