What is this?
I just came home from work and my dog's head looks like this. It was NOT like this last night nor this morning before work. He is trying to itch it. I have an appointment for the morning (next available time) but I want to try and help him now if I can from home?
Do I just use soap and water? Can I put anything else on it?
He's 9 months old.
I've had him two weeks today.
He's on Naturas Balance Potatoes and Duck LID (switched him slowly when we got him)
He's current on all shots / Neutered
He's a little overweight but he is down a few lbs since we got him.
I give him a zyrtec in the the am and pm
I give him half a tums in the am and pm
and he gets filtered water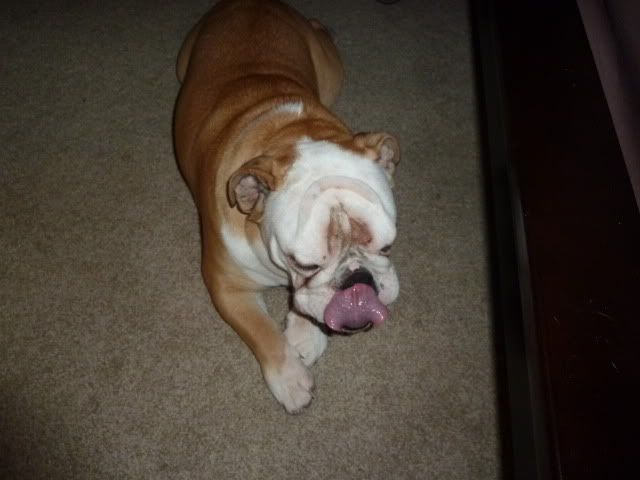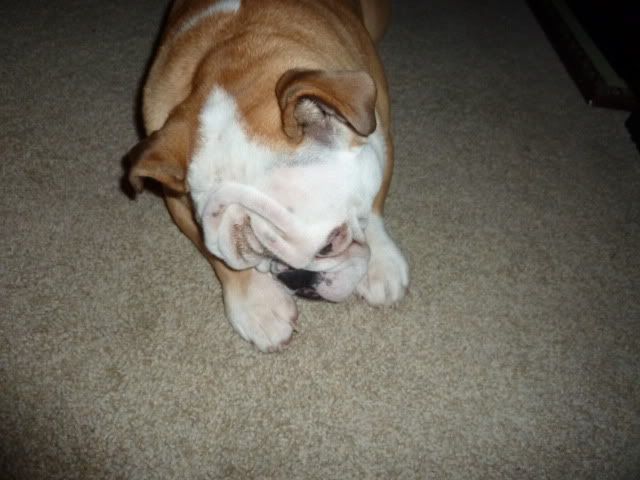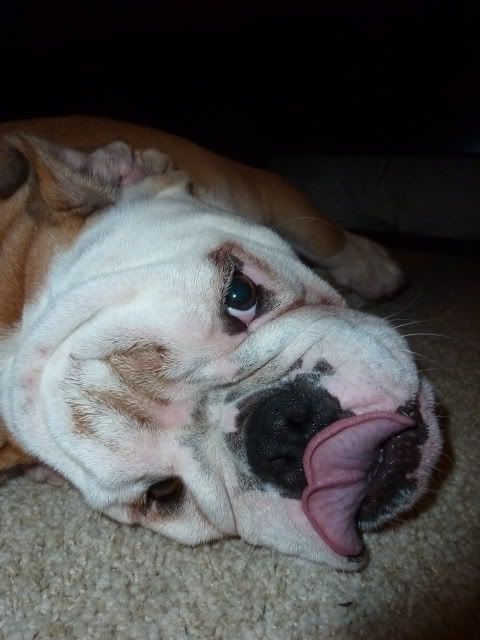 This is what he normally looks like.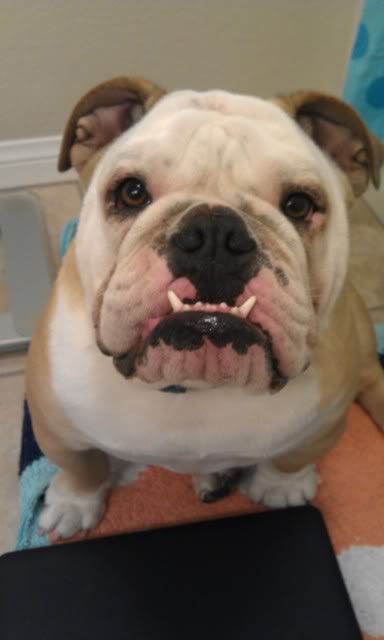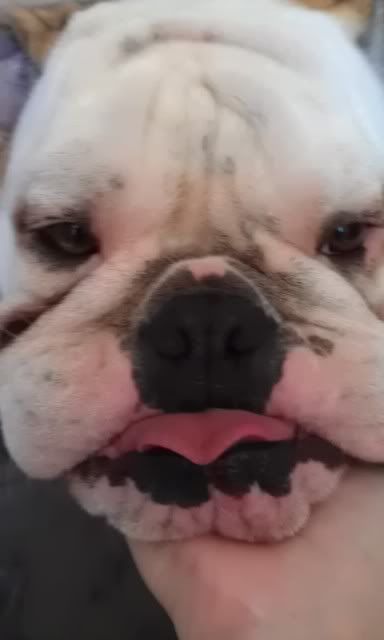 Last edited: