Supreme Overlord of Awesomeness
Community Veteran
Dec 31, 2010
1,465
120
Bulldog(s) Names

???
I got an email from my best friend a minute ago with this in it.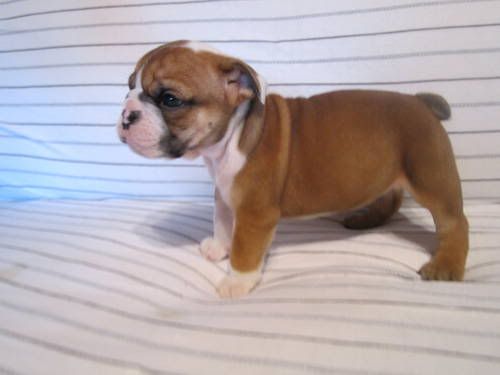 This is a photo of Dozer and his litter mates at about the same age. Even the white on the legs match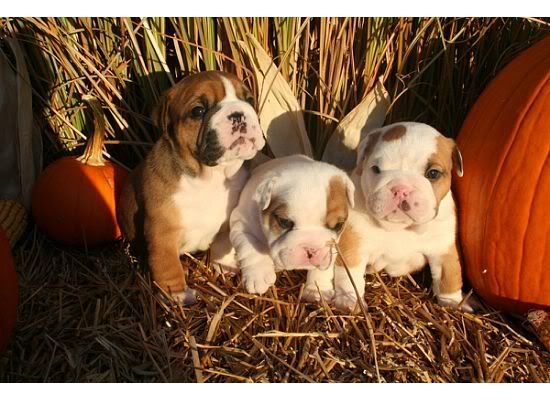 I'm losing my mind. This dog looks almost just like my baby. I know i shouldn't buy a puppy out of the paper. I know I shouldn't bring home a puppy when Tyson just came home. I know just he looks like Dozer doesn't mean he will be anything like him. I also know I cant afford this puppy as I don't have an extra 1800 laying around at this particular moment. But every ounce of me screams that I NEED this guy. SO i know I'm crazy here ahh help!
Last edited: