I couldn't make this sh*t up if I tried!

Jul 21, 2010
7,219
728
Country

USA
Bulldog(s) Names

VEGAS and REBEL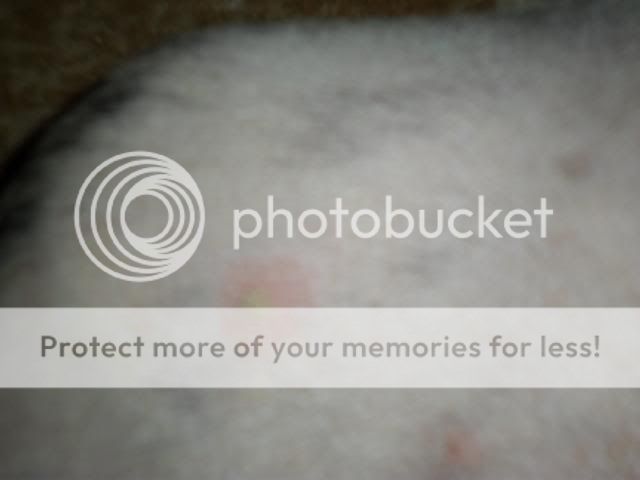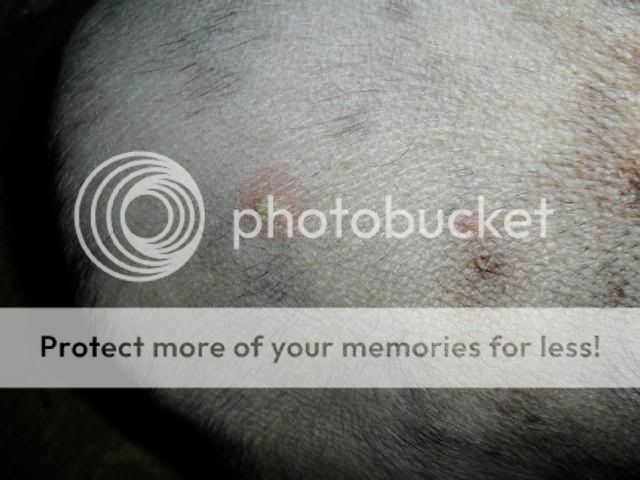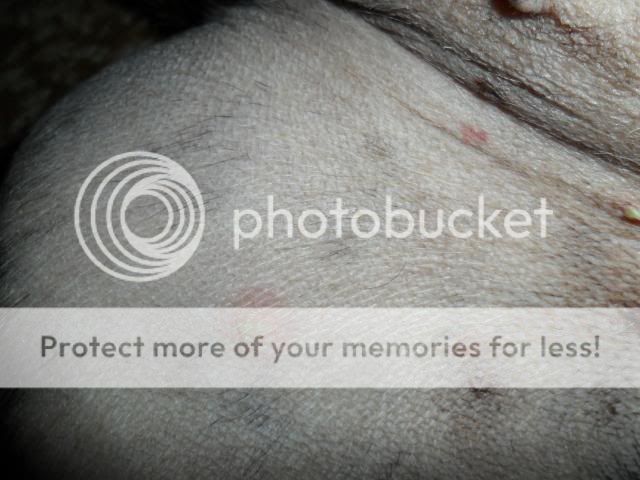 So I found this spot on Vegas's leg/groin area today out of know where, I did not see it yesterday, it is a flat yellow (not pussy or crusty) spot with red around it, he does not try to itch it and when I was touching it he did not even flinch or move. Joe thinks it looks like a skin tag, (I don't) it is almost "wart like" It does not look like a bug bite and is the size of a dime including he redness around it. He is still on mega-antibiotics for his ear so if it is infection I would think the antibiotic he is on would kill it. I am going to watch it closely but has anyone's other bully's had this?
I am not going to rush him to the vet, again it does not bother him, I will show the vet when I take him in a few weeks to get anal's done again. UNLESS it changes or gets bigger.
Thank You