Apr 13, 2013
173
5
Bulldog(s) Names

Zeus and Paisley
Took the babies for a stroll in the park!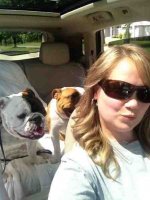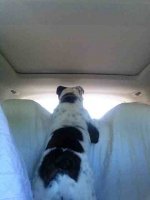 Mom what's those cars doing back there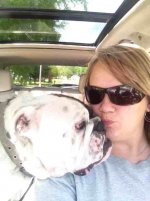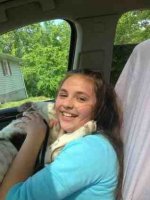 If you can't tell Zeus likes to come to the front seat alot. While paisley enjoys stretching out in the back seat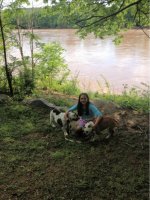 My niece with my babies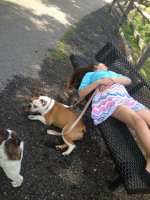 They needed a break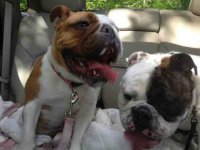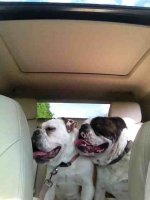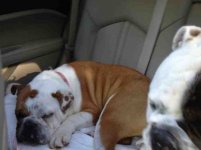 Poor paisley was worn out!
Zeus & Paisley's Mamma
Sent from my iPhone using Tapatalk