Dog Hoarder

May 27, 2013
2,399
151
Country

Canada
Bulldog(s) Names

Megan = Meg,
It is beautiful. But to be honest with you, when you see them 50x a year its like okkkk next lolll

But yes they are really nice. If you want more nature it would be in Jasper. Banff has become so tourist not funny.

It's like walking in NY but smaller. Lake Louise is a must see. I dont go on weekends as you cant walk unless you're bumping into people.

Jasper is great, more quite, smaller and when you drive up there you need to stop at the Glacier which is over 60 yes 60 million year old!!!

So go to both places, take your time as it's worth seeing if you never been. I would say you need a good 5 days.
I think you would love our area , we have no mountains but very hilly , The Ottawa valley right now is full of the colours of fall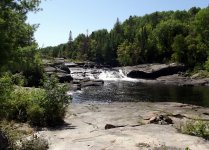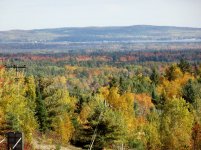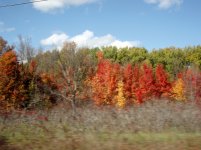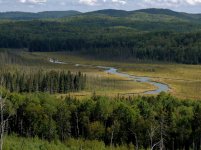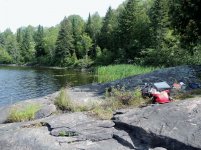 You guys would be welcome here anytime ( BYOB ) These pics are from just up our road .