Owner/Administrator

Staff member
Community Veteran
Jan 28, 2010
24,756
1,245
Country

USA
Bulldog(s) Names

The Home of the Desert Sky Pack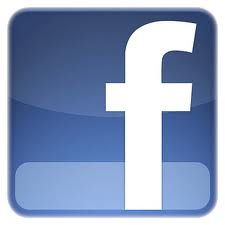 After trying several Facebook Connect possibilities, we finally found one that is safe and not confusing! :D
Our new facebook connect uses Open Graph, which will allow your facebook account and your English Bulldog News accounts to be synced at all times, so you can quickly and easily log in to English Bulldog News just by clicking the "Connect" button.
What does facebook connect do?
You will see a new "like" button at the top of all threads & blogs at English Bulldog News. You will also see a "Publish to facebook" spot with a box that is checked next to replying and creating new threads. By default, this box is checked. If you are facebook connected, and you do not wish to publish to your wall, simply uncheck the box. We are looking into removing the automatic checkbox from some forums, so we do not flood facebook with too much English Bulldog News. Until this, please pay attention to this box.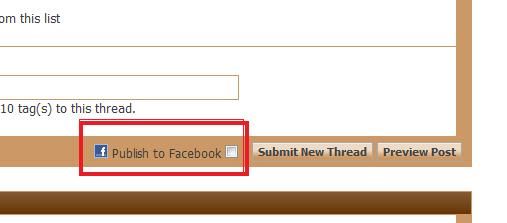 You can also go to your facebook account to control what you want to share with English Bulldog News.
Log into facebook, and up on the top right side you will see your "account" options. Click Account, and then choose 'Application Settings'. Next to English Bulldog News, click "Edit Settings". A window will pop up with the option to bookmark English Bulldog News, and there is a second tab called 'Additional Permissions'. There is two choices here, one is "publish to my wall" and the other is "share my e-mail address".
If you uncheck "publish to my wall", even if the "Publish to Facebook" option is checked, you will never publish any posts from English Bulldog News to your wall. If you leave the box checked, it will bring up the "allow" page for facebook, so you may also want to uncheck the box when replying or creating new topics.
However, we are hoping you keep this checked, :D and share your love with English Bulldog News with your friends and help bring many more members to our wonderful community! You can always select which posts you wish to share to your wall by unchecking the box next to your reply or submission of a new thread.
Thank you all for being facebook connected and sharing English Bulldog News with your friends on facebook. :D
Last edited: