Moderator

Sep 16, 2010
5,939
336
Country

Canada
Bulldog(s) Names

The Stig Racecar Driver and (Sweet Angel) Punkin Brutus
Trying to take advantage of my short summer break so we went for a drive to Niagara Falls on Saturday. The last time I checked it was still the most frequented honeymoon spot, but that may have changed. :D

Here's a view of the falls on the Canadian side. I've visited every year for the past 20 years and still find it amazing.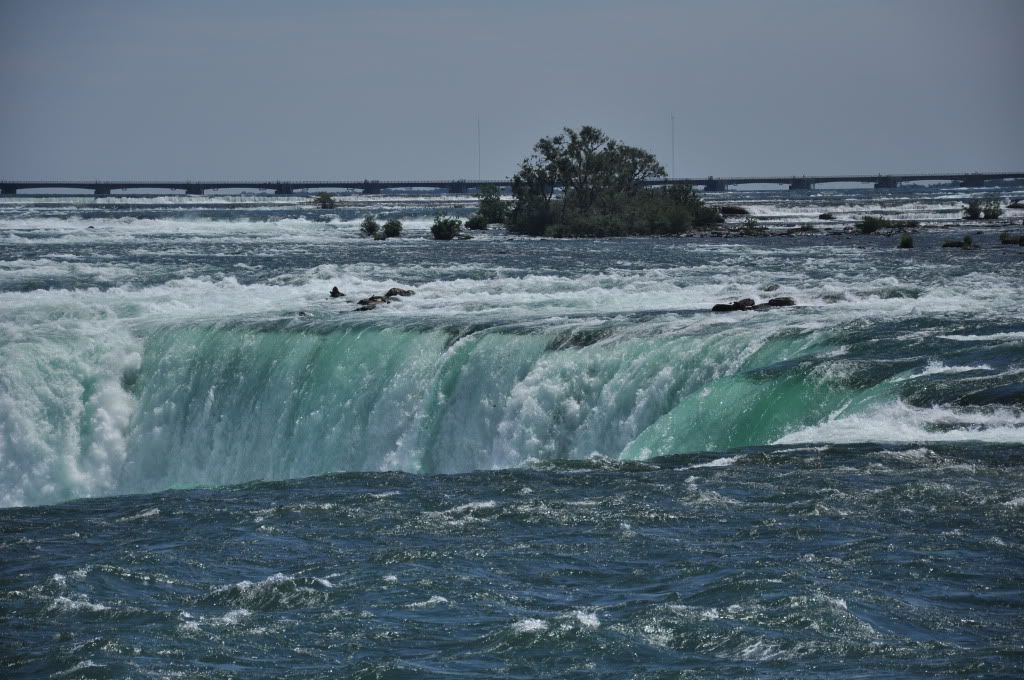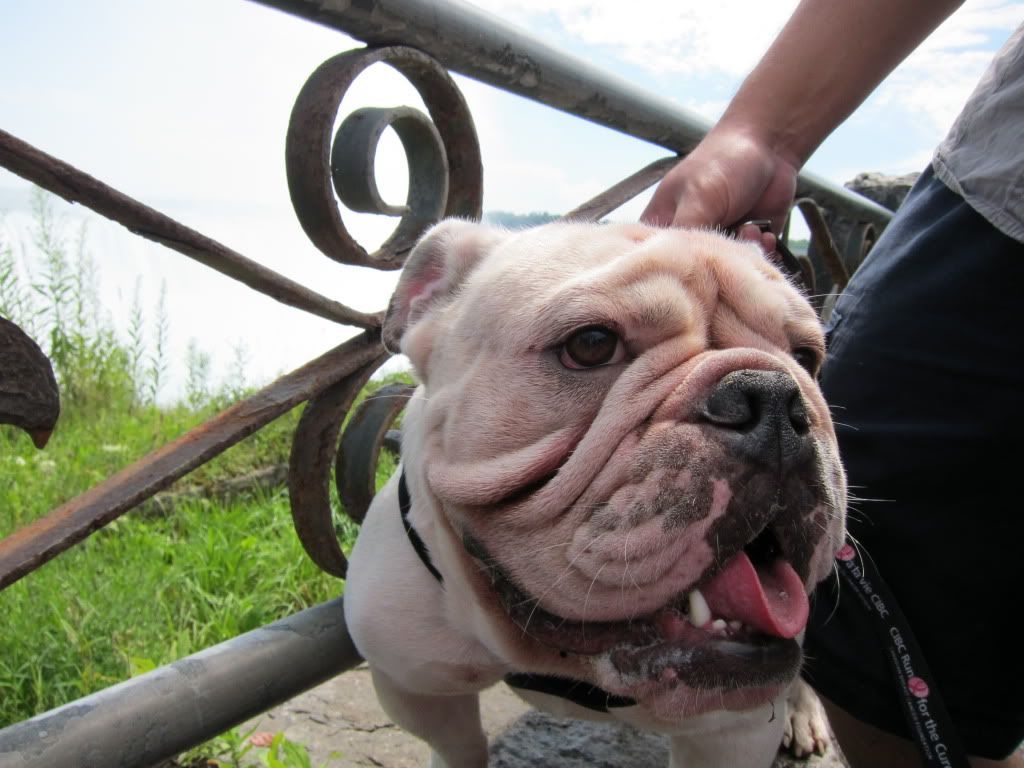 Here's the American side.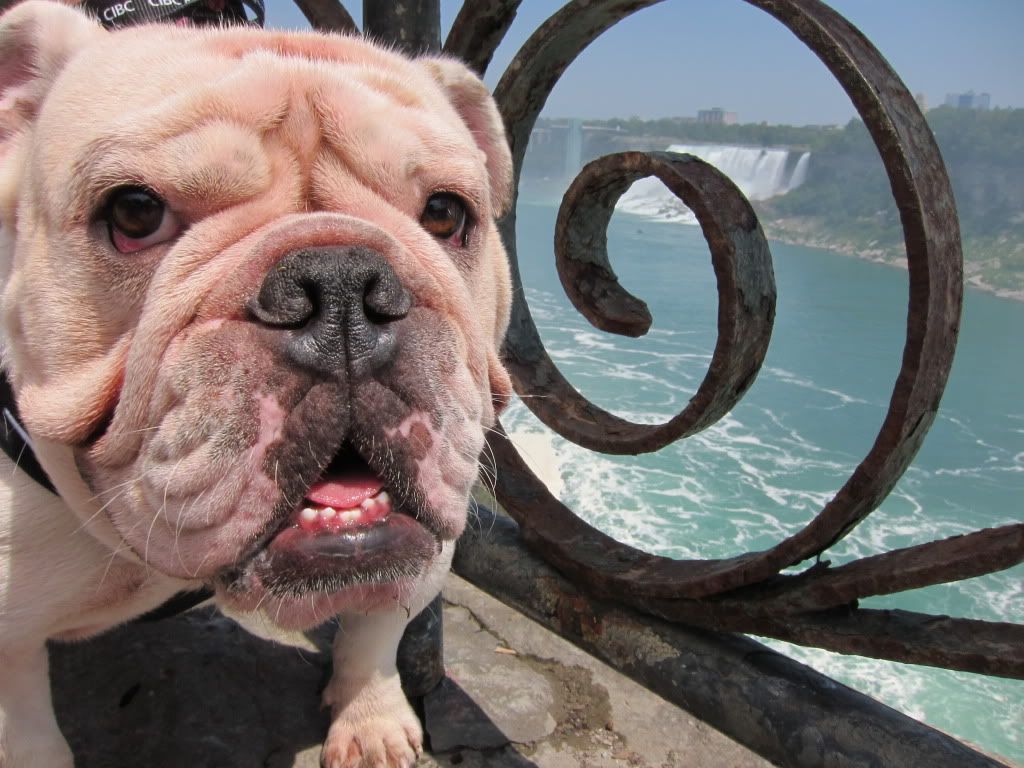 Notice the bridge to the US of A.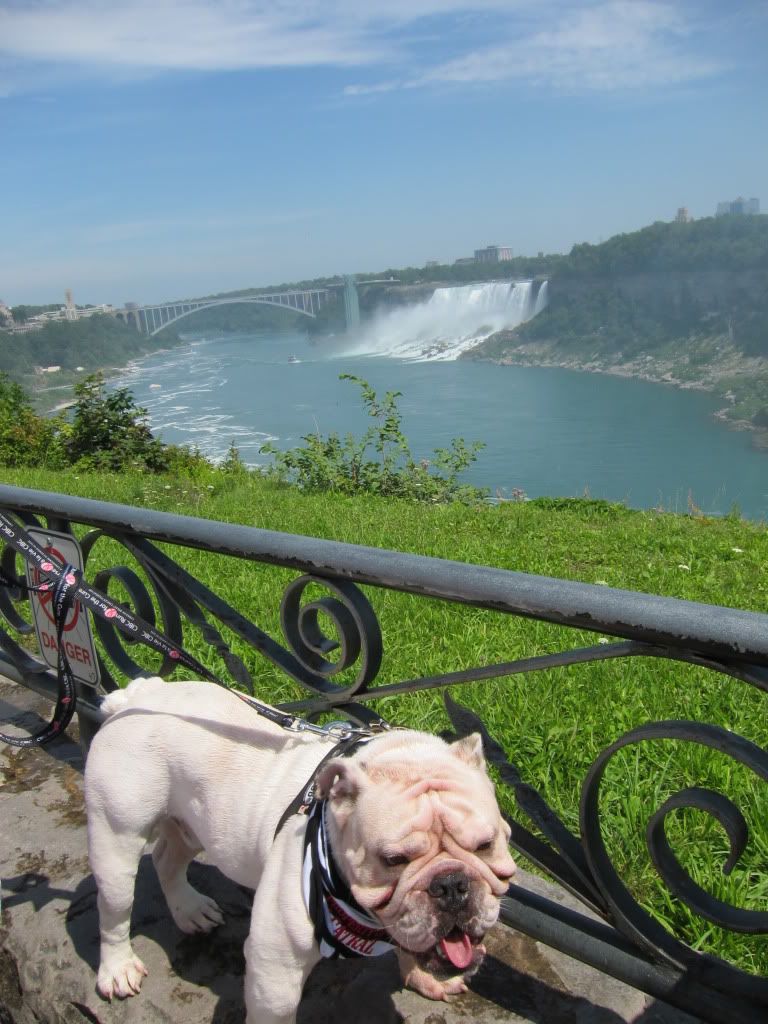 A pic with the Maid of Mist boat. It would get as close to the falls as it could. A word to the wise, don't wear white!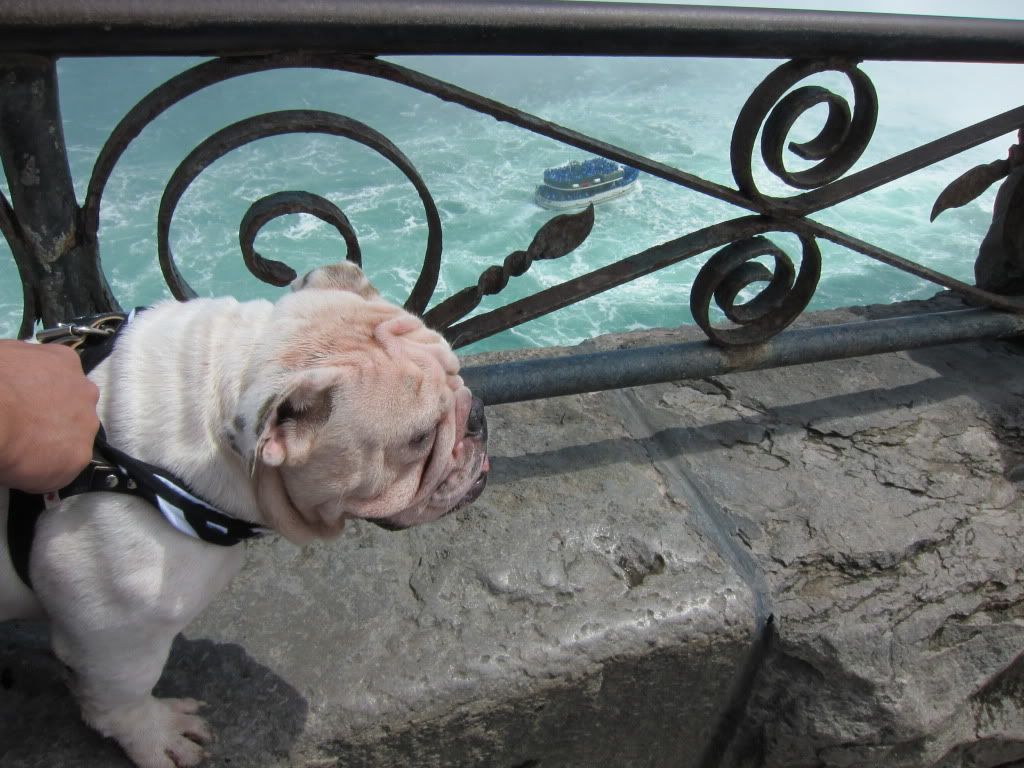 Taking a break beside the small garden.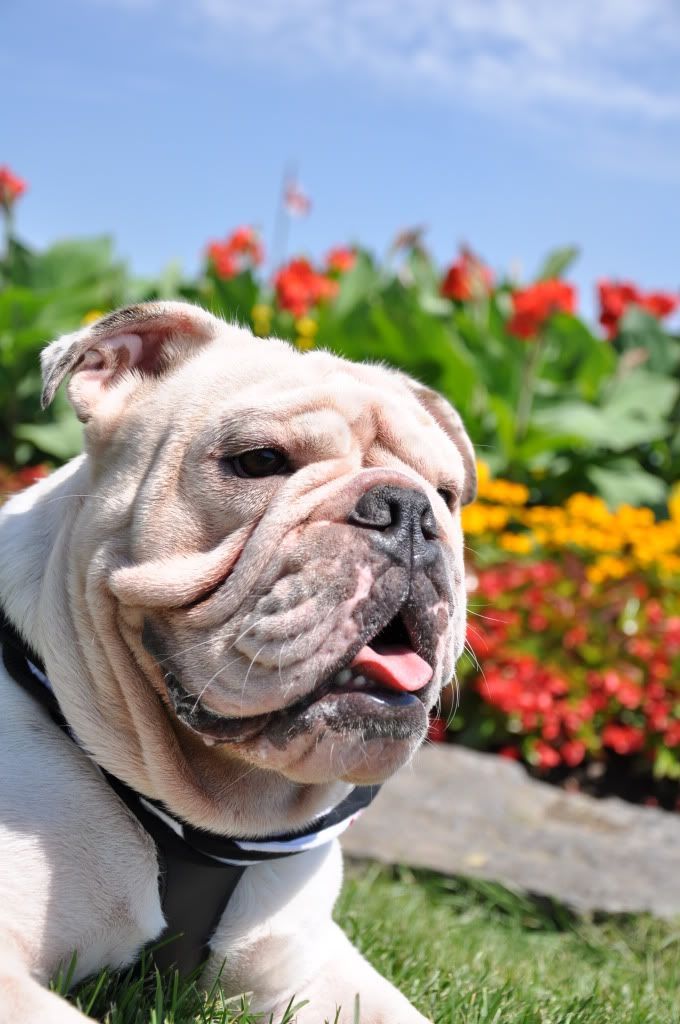 Smile for the camera!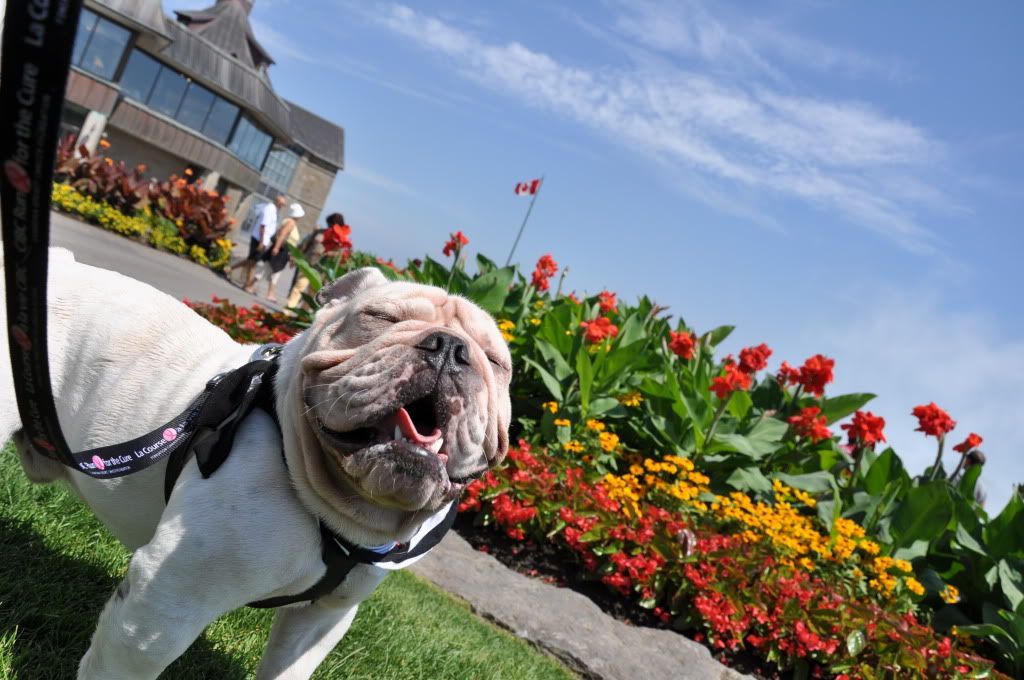 No caption needed!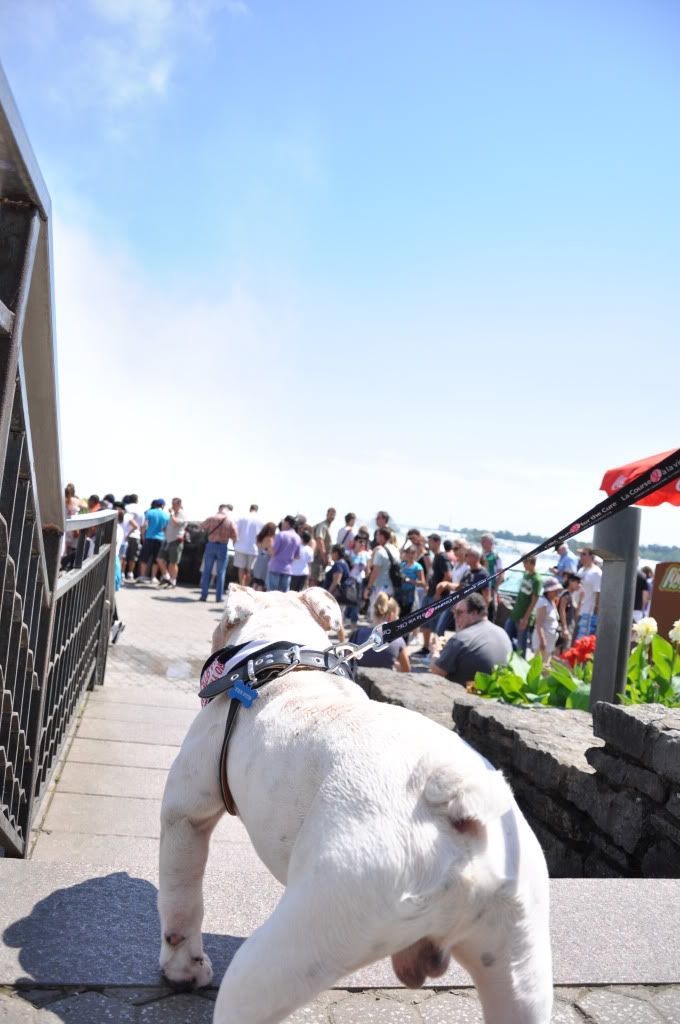 Curious at the crosswalk.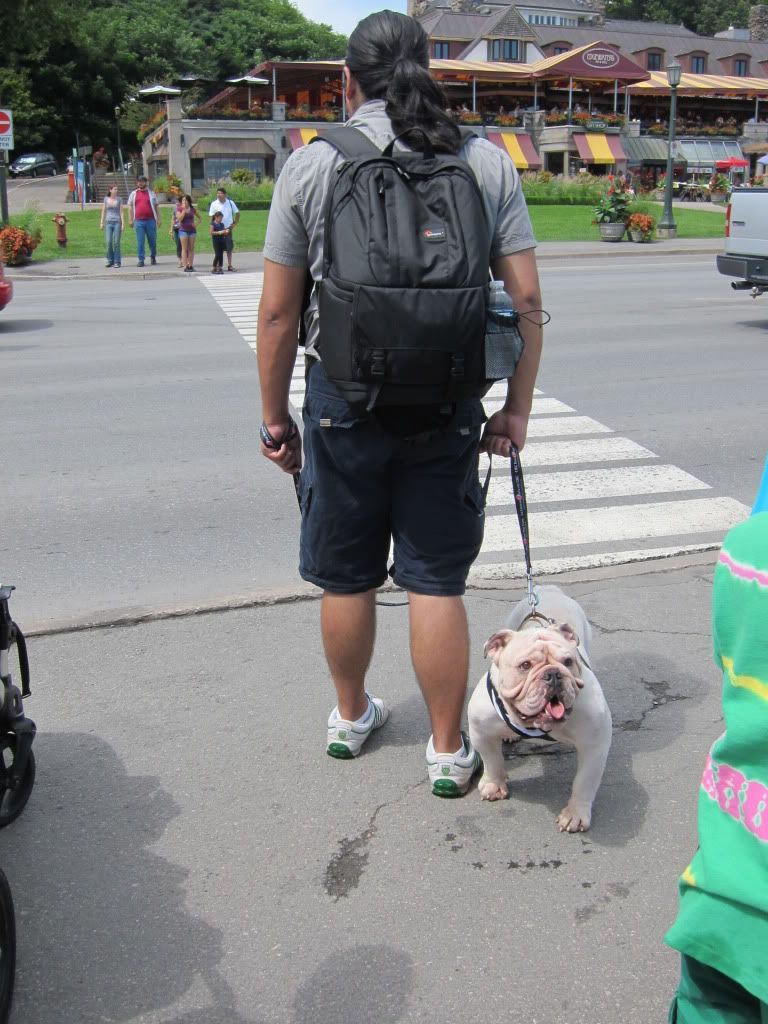 Walkin' back to the parking lot.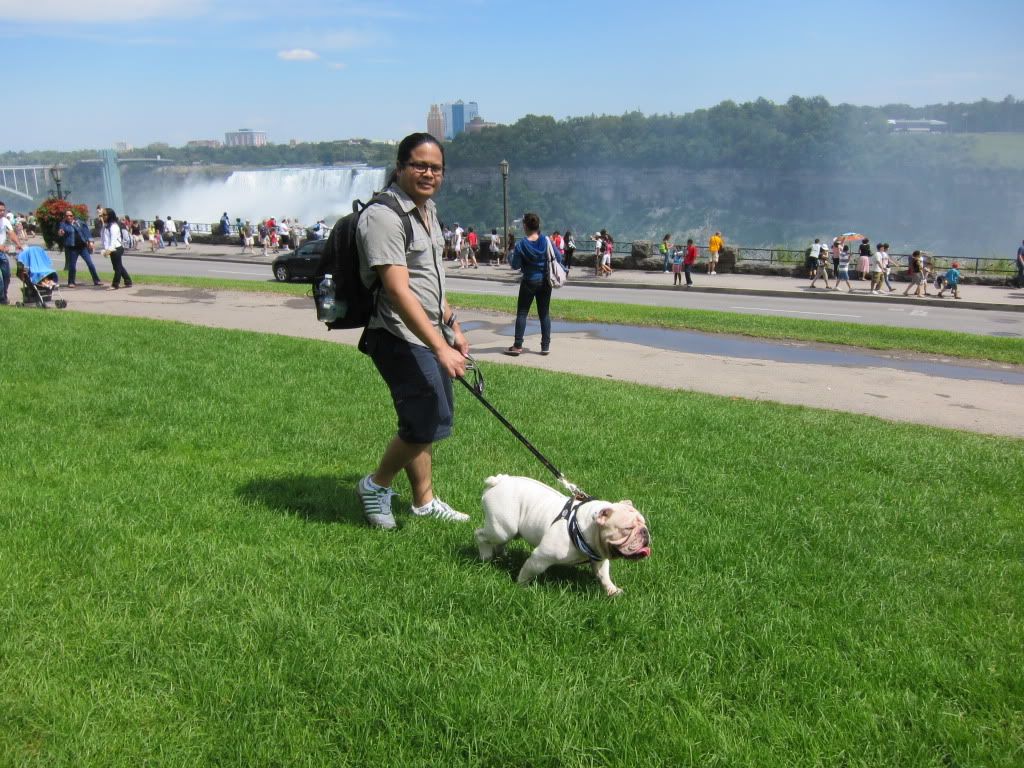 Posin' in front of the botanical clock. It actually functions!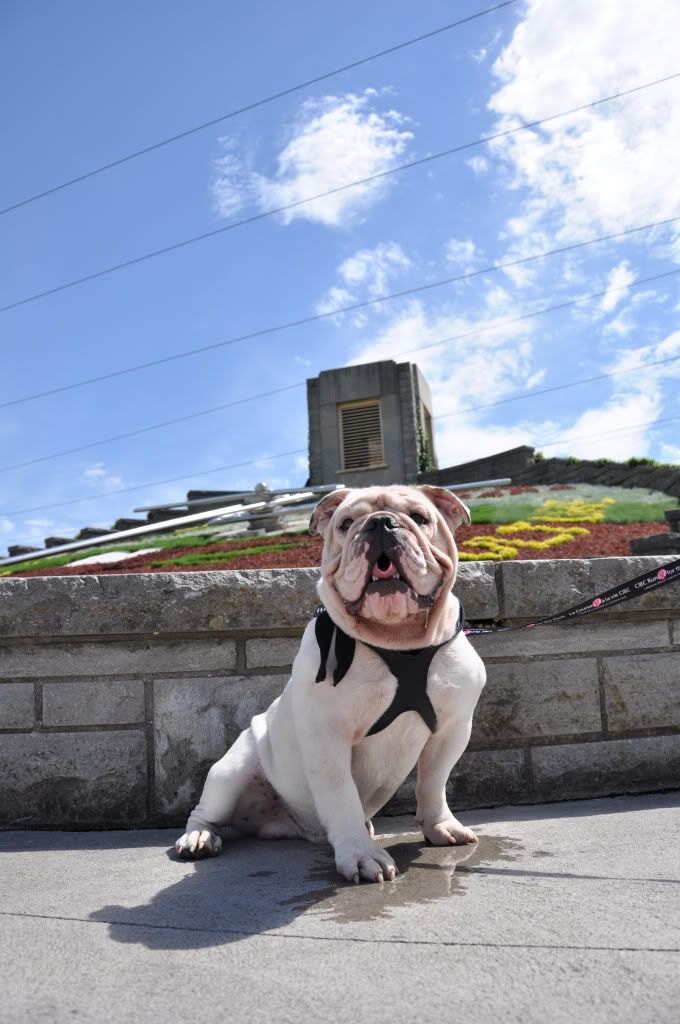 Say cheese!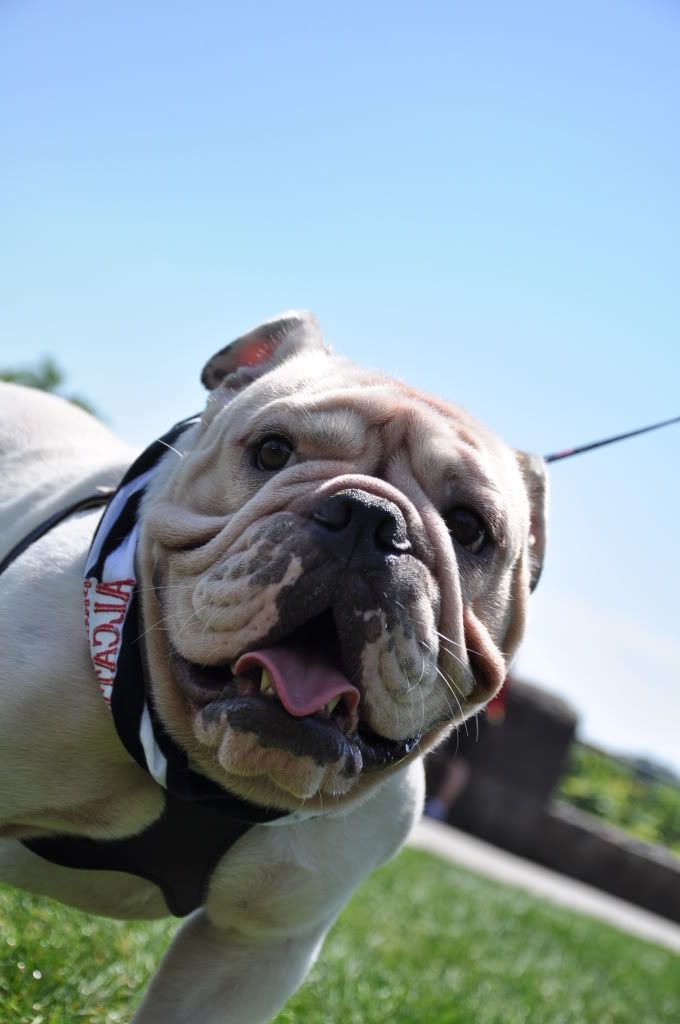 Struttin' back.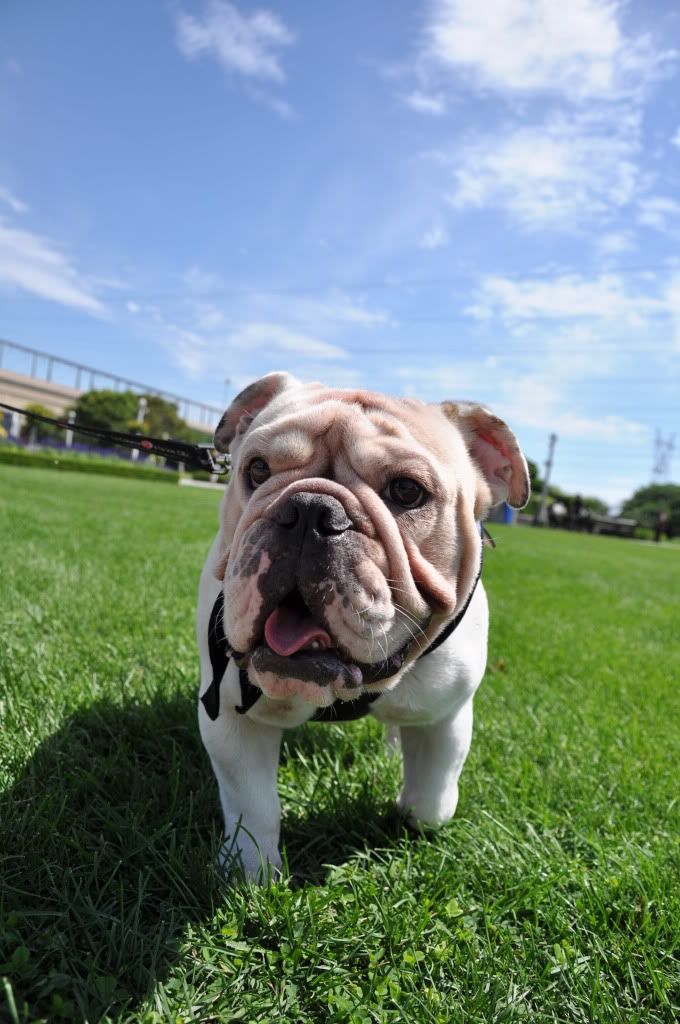 Last edited: