Jan 19, 2017
4,233
444
Country

USA
Bulldog(s) Names

Bella (EBD) Roxy (pit mix) Tyson (pit mix) Sadie (boxer)
Sam's Point in Cragsmoor, NY !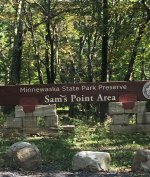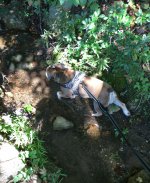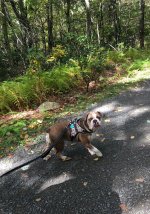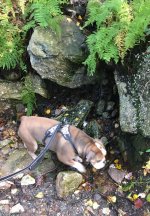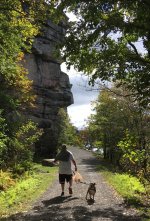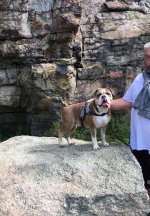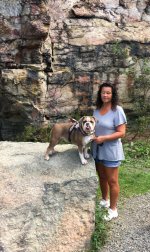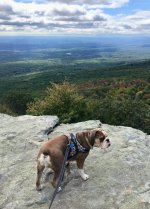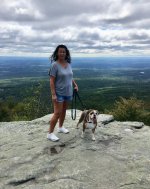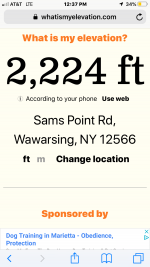 The pictures do the view NO justice at all! It is absolutely beautiful.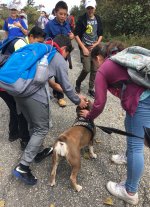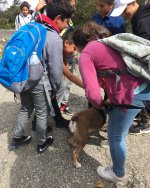 We ran into a couple of field trip groups of kids who Bella loved!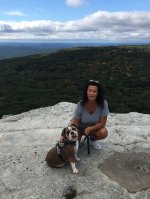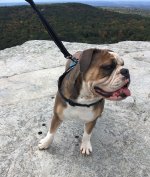 Of course she has to hit EVERY single puddle.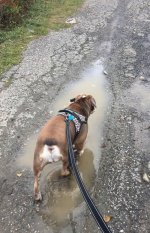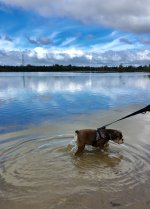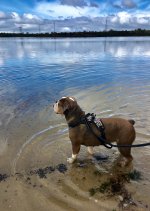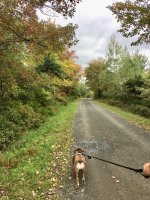 She never slowed down.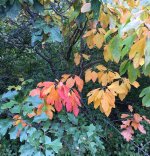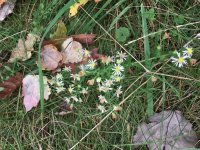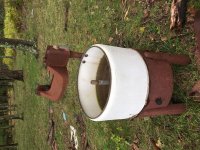 An old washing machine from what's left from the Blueberrie pickers cabins.