I'm not OCD....now who moved my bulldog?

Staff member
Community Veteran
Jul 28, 2011
48,118
3,080
Country

USA
Bulldog(s) Names

Lambeau, Chelios (Frenchie), Nitschke (2004-2011) and Banks (2005-2014)
I haven't read it yet, but was thinking it be a good share to this group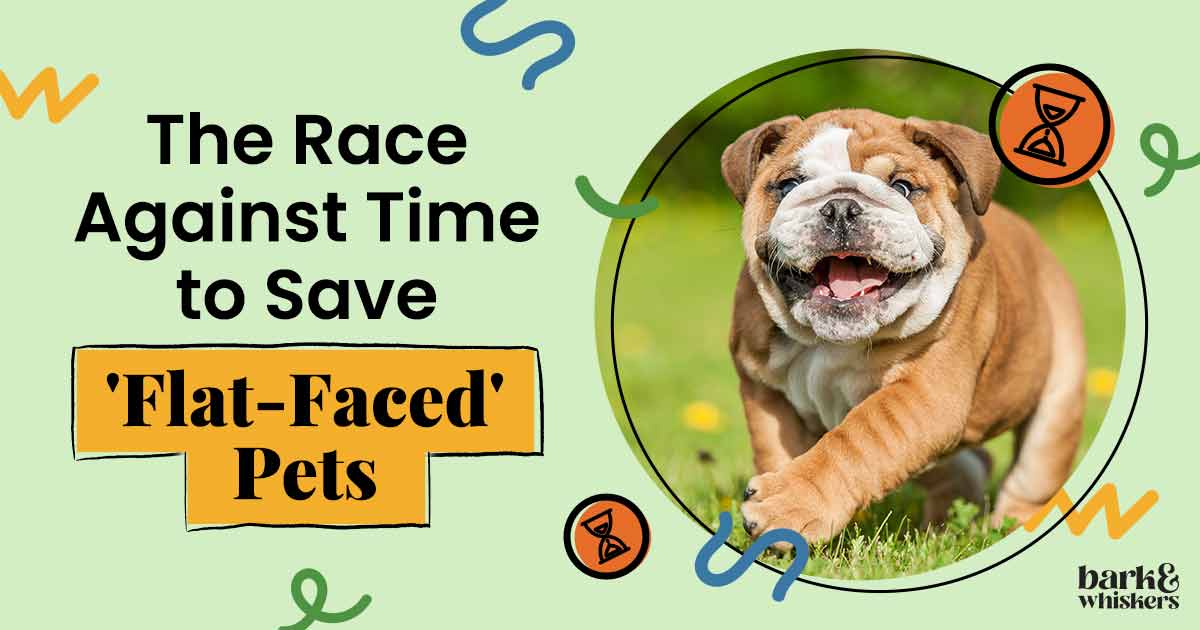 Is it too late to reverse the damage already done to certain brachycephalic, or 'brachy,' breeds? Organizations in both the UK and US are racing to raise awareness and reduce both the popularity and negative impacts in these threatened breeds, some of which are truly suffering.