Mar 30, 2015
621
101
Country

Uk
Bulldog(s) Names

Dudley (2015-2020) Wesley 2021
Hi all, after reading numerous mentions of "Nu-Stock and how well it seems to work we have bought some! (from the USA because its not sold in the UK)
So my question is "how do you use /apply it "
and is it usually quite runny, even after shaking the tube? I was expecting more of a cream texture?
After smelling it i think it may be quite similar to a liquid we already have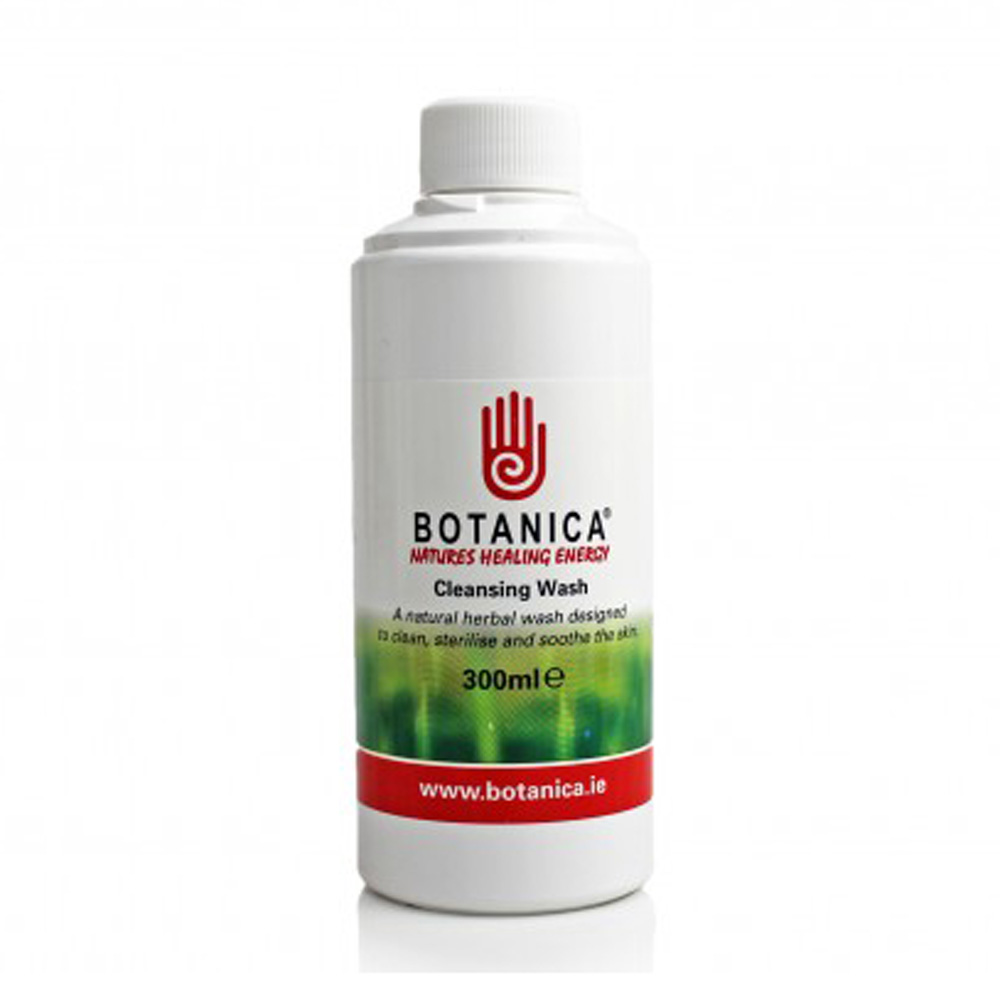 Order Botanica Cleansing Wash. Soothing, antiseptic, anti-bacterial, anti-fungal, natural disinfectant wash for both human and animal use. Available in 300ml or 500ml.
www.totallyhealthful.co.uk
thanks
Simon