Aug 4, 2010
8,293
452
Country

USA
Bulldog(s) Names

(HRH) Her Royal Highness Princess Gracie & Princess Amelia Pond (Amy)
She's not too sure she likes him. But Mommy Does!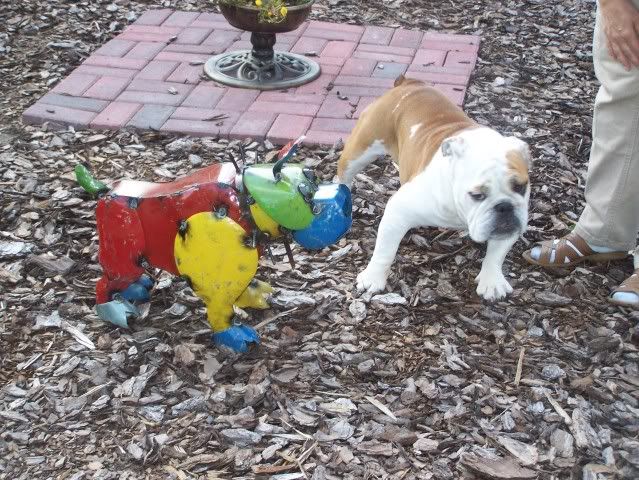 Introduction. With lots of reassurance that he wouldn't get her.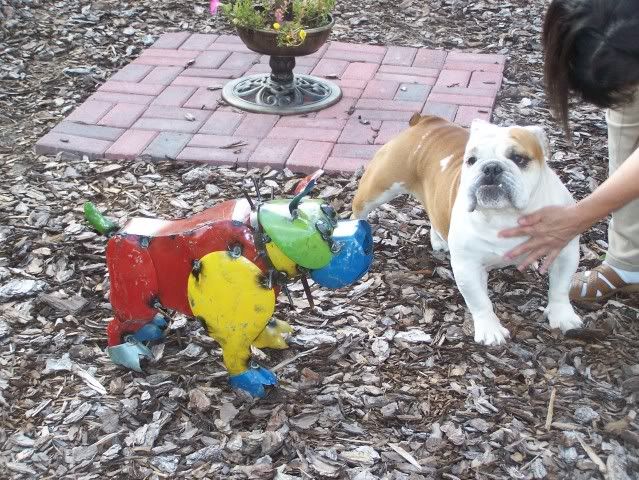 Getting a little more comfortable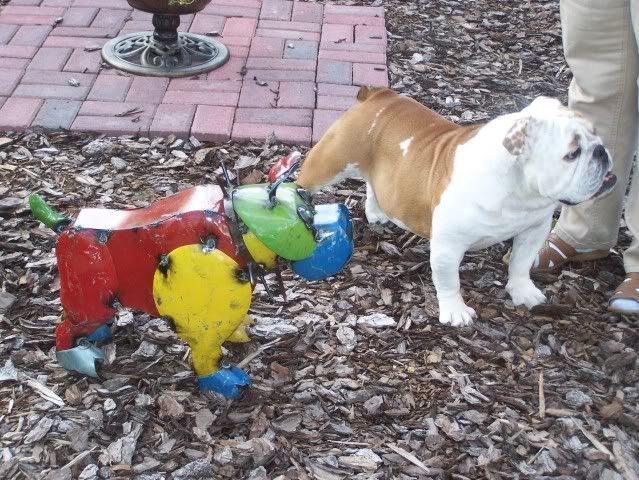 This is where he's sitting right now, but we haven't decided for sure if this is his permanent spot or not.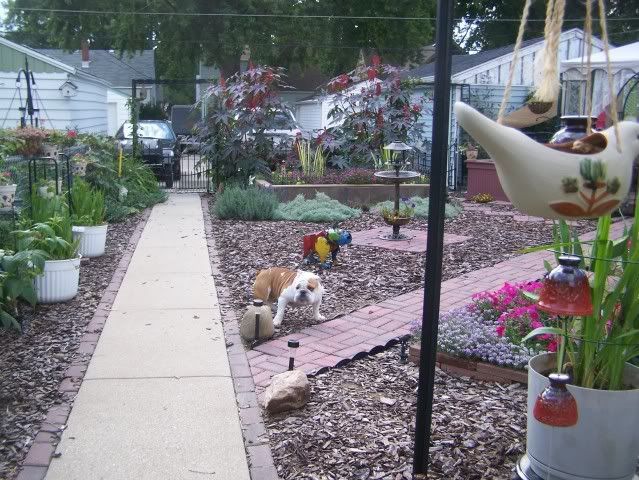 A close up of "Spike"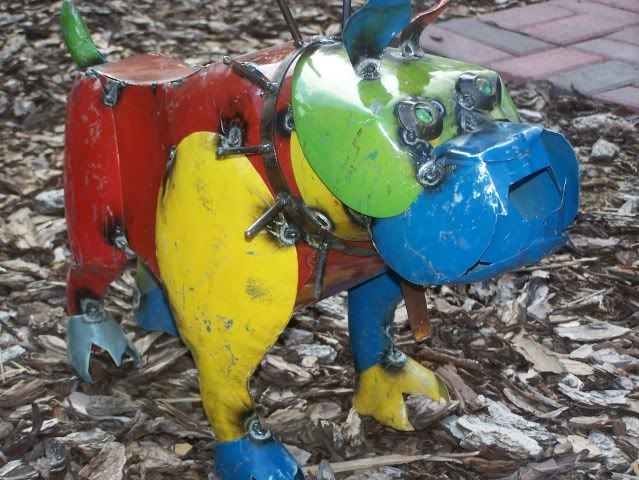 Last edited: