Snookie ain't got nuttin on me!
Feb 6, 2012
4,928
181
Bulldog(s) Names

Brutus (EBD 6/4/11), Chanel (Pitbull 12/23/06)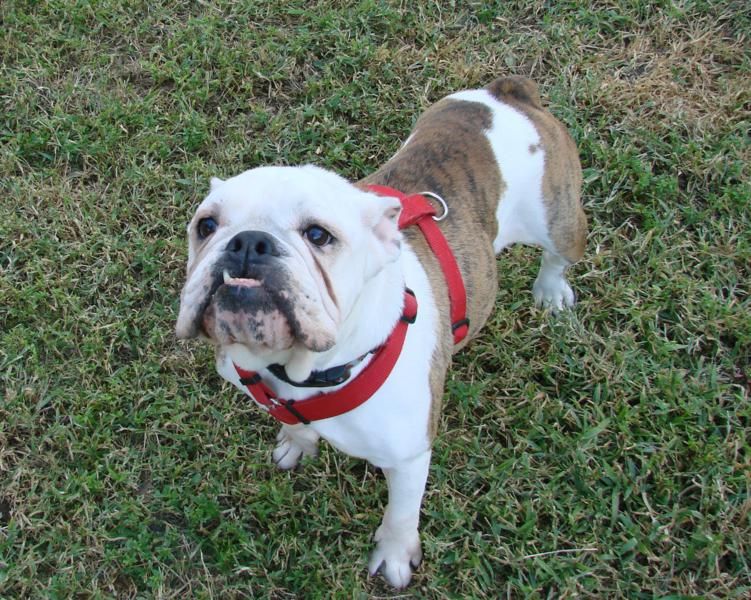 Clementine II is approx 5-6 years old and is great with kids and other dogs. It would be ideal if she had a fenced in yard to play in. She is healthy, but unfortunately suffers from IBD (irritable bowel disorder) that is controlled with a special diet. She does need a little house training work. Clementine has a great disposition and would be a great addition to any family
Here is the site for Buddies thru Bullies.
Thank you so much for taking the time and considering one of these orphan Bulldogs.
If you are interested in adopting, go to
http://www.buddiesthrubullies.org/
and fill out an application.
To view more Bulldogs for adoption through Buddies thru Bullies, click the link below:
http://www.englishbulldognews.com/fo...-thru-bullies/
Please tell them that you found them on English Bulldog News!

Last edited: