Owner/Administrator

Staff member
Community Veteran
Jan 28, 2010
24,756
1,245
Country

USA
Bulldog(s) Names

The Home of the Desert Sky Pack
This new award is availabe for purchase from the Bully Market!
~English Bulldog News Addict~ Award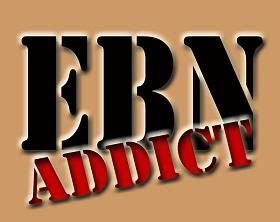 There is a catch- you cannot purchase it for yourself, it must be purchased for you by another user who thinks you are an English Bulldog News Addict!
Here is the details from the bully market:
You can find this item in the Store section under "Coupons, Items & Other Great Stuff"
This award is available for EBN Addicts. You CANNOT purchase this award for yourself, you can only purchase this award for another user. Instead of entering your
e-mail address
at checkout, enter the
USER ID
of the person you are giving this award to.
Last edited: