New member
Community Veteran
Jan 29, 2011
1,547
48
Bulldog(s) Names

Chaos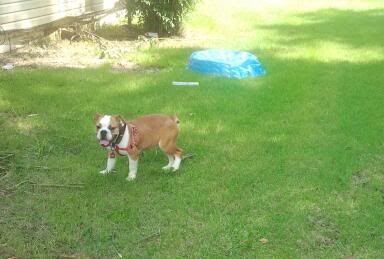 on potty outings today, all he wanted to do was play. Then come in and pee on my couch!!! grrr!! He did this like 5 times today!!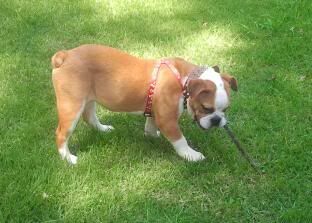 thinking he can eat a stick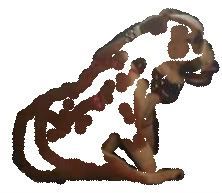 watching tv....I love this pic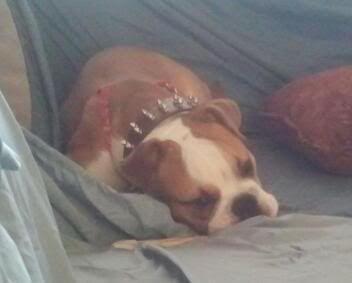 decided to lay down and be a good boy for a minute
and finally after me saying I've never seen him lay down, he did tonight! and went to sleep by his momma!! You think I embarrased him??