I couldn't make this sh*t up if I tried!

Jul 21, 2010
7,219
728
Country

USA
Bulldog(s) Names

VEGAS and REBEL
I took these pictures last night because it was so "NOT NORMAL" lol...as I have mentioned several hundred times on this site, Vegas has Stinkey Monkey then I introduced him to Hussy Bear stuffies. He uses both of them for the nose to suckle himself to sleep or calm himself down. He had Hussy out last night and I caught these pictures. He sucks them so hard that they look like Pinocchio!!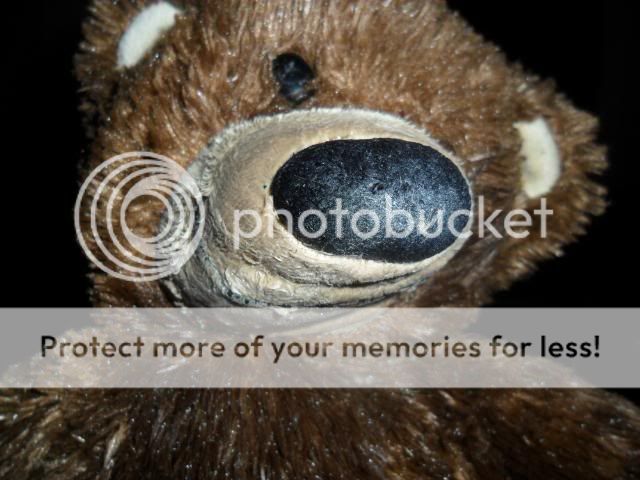 Passed out after about 15 min. of sucking Hussy's nose!! LOL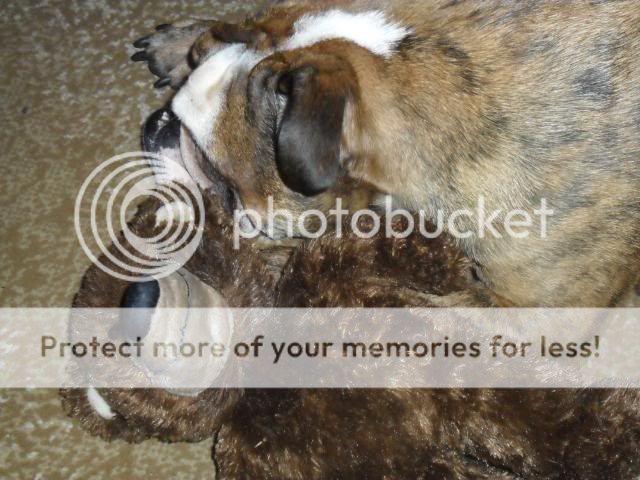 Hussy is just plain nasty, even though she gets washed every Sunday, and who knows where her one eye went, what I do know is NO one is allowed to touch, he is VERY protective over both and will have head tremous if anyone takes them from him!!
Last edited: