I'm not OCD....now who moved my bulldog?

Staff member
Community Veteran
Jul 28, 2011
47,783
2,594
Country

USA
Bulldog(s) Names

Lambeau, Chelios (Frenchie), Nitschke (2004-2011) and Banks (2005-2014)
I have used these products for years, they are durable, well made with adjustable length leads, padded/cushioned handles and you can change the clasp out if it were to break or you just want a different design. The ID tags are thick stainless steel and do not fade or break.
I have never seen these in stores in my area (Southeastern PA) so I usually purchase from Amazon.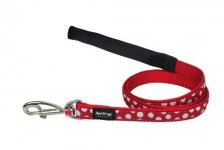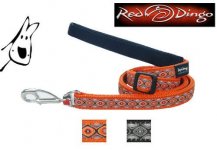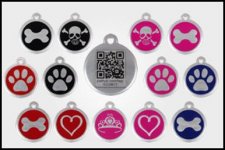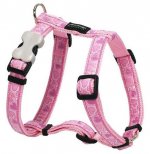 Last edited: