Snookie ain't got nuttin on me!
Feb 6, 2012
4,928
181
Bulldog(s) Names

Brutus (EBD 6/4/11), Chanel (Pitbull 12/23/06)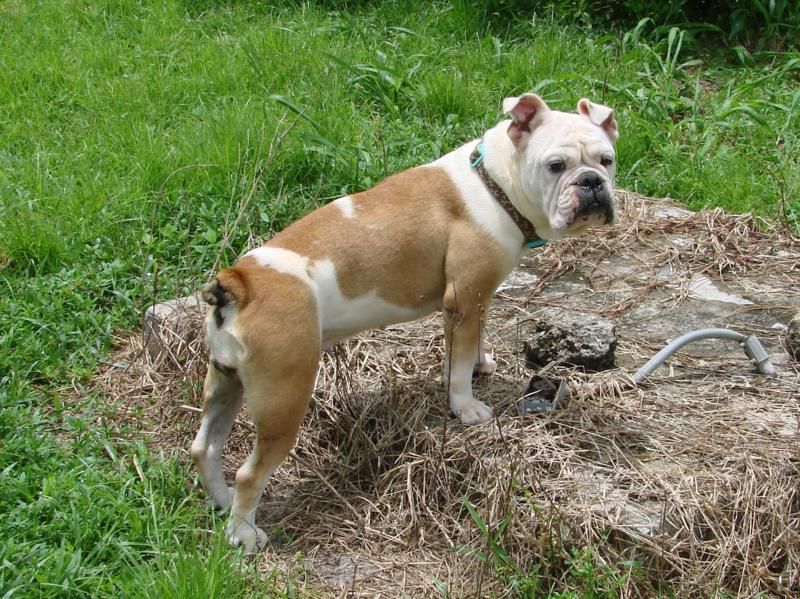 Lily is approx 5 years old and came from the Lee Co shelter where she was surendered by her owner. She is good with some dogs and is a lizzard and frog hunter. (Beware of poisonous Bufo toads) Liliy is a healthy, athletic bullie that likes to explore the outdoors.
Here is the site for Buddies thru Bullies.
Thank you so much for taking the time and considering one of these orphan Bulldogs.
If you are interested in adopting, go to
http://www.buddiesthrubullies.org/
and fill out an application.
To view more Bulldogs for adoption through Buddies thru Bullies, click the link below:
http://www.englishbulldognews.com/fo...-thru-bullies/
Please tell them that you found them on English Bulldog News!

Last edited: