I'm not OCD....now who moved my bulldog?

Staff member
Community Veteran
Jul 28, 2011
48,118
3,080
Country

USA
Bulldog(s) Names

Lambeau, Chelios (Frenchie), Nitschke (2004-2011) and Banks (2005-2014)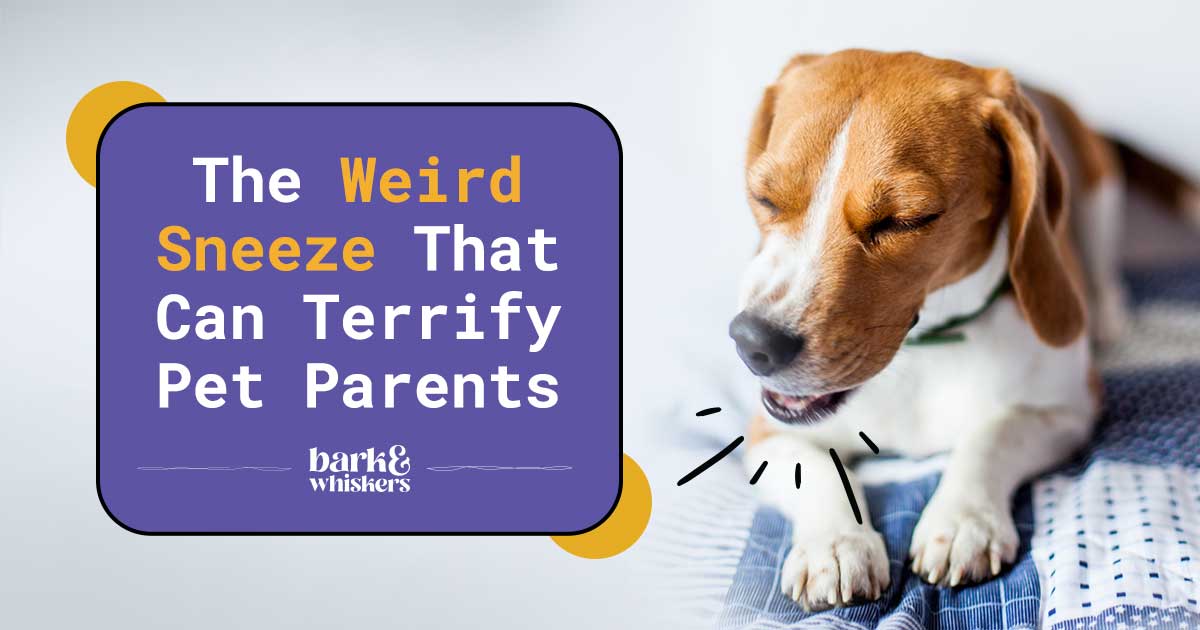 Caused by a spasm of the throat and soft palate, reverse sneezing can send owners running to the vet, thinking their pet is in serious distress. Know what can cause this strange respiratory event, how to recognize it and what to do when it occurs to help both you and your pet relax.