Feb 19, 2015
25
2
Country

Canada
Bulldog(s) Names

Stella
Hi everyone,
I presented myself earlier in the Introduction forums, now I'm showing you some Stella pics. She's amazing!
When she was a puppy...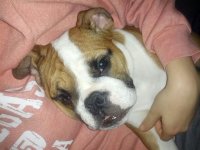 Posing...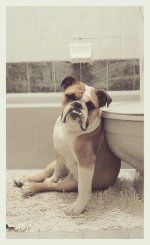 Cheering for our hockey team!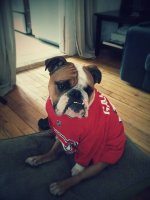 She's always making that face.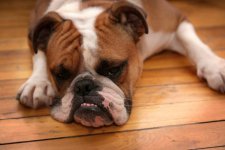 90's album cover fish-eye stylin!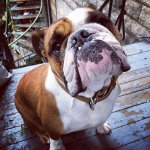 Check out my webcomic featuring Stella! On facebook
https://www.facebook.com/bulldogdiaries
And on Tumblr
Bulldog Diaries

Cheers!