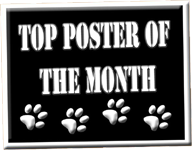 Congratulations to
Manydogs
, who has racked up the most
posts for Januaryl!!
Note: Moderators and staff can only receive this award once.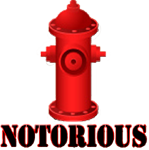 Congratulations to
Manydogs
for having received the coveted
Notorious award, for giving and receiving the most reputation for January!!
Everyone keep posting and helping others to earn more rep so you might see your name here in a future month!
Remember, you must give and receive rep to win this award!
Click here to learn more about reputation and how you build your rep!