English Bulldog News' November Rescue Auction
starts on November 2nd.
EBN will be supporting three rescues: adoptaBull, Georgia English Bulldog Rescue and Detroit English Bulldog Rescue.
Meet Lucy-Lu from adoptaBull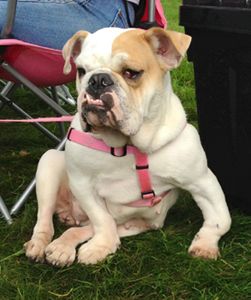 Meet Hilary from DEBR
Meet Bear from DEBR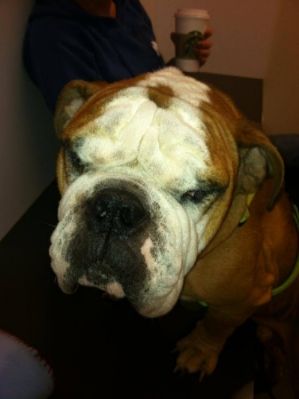 We hope you will come and help support the bullies that are in need of our help!
Here's a sneaky peaky at two of the items that will be up for auction.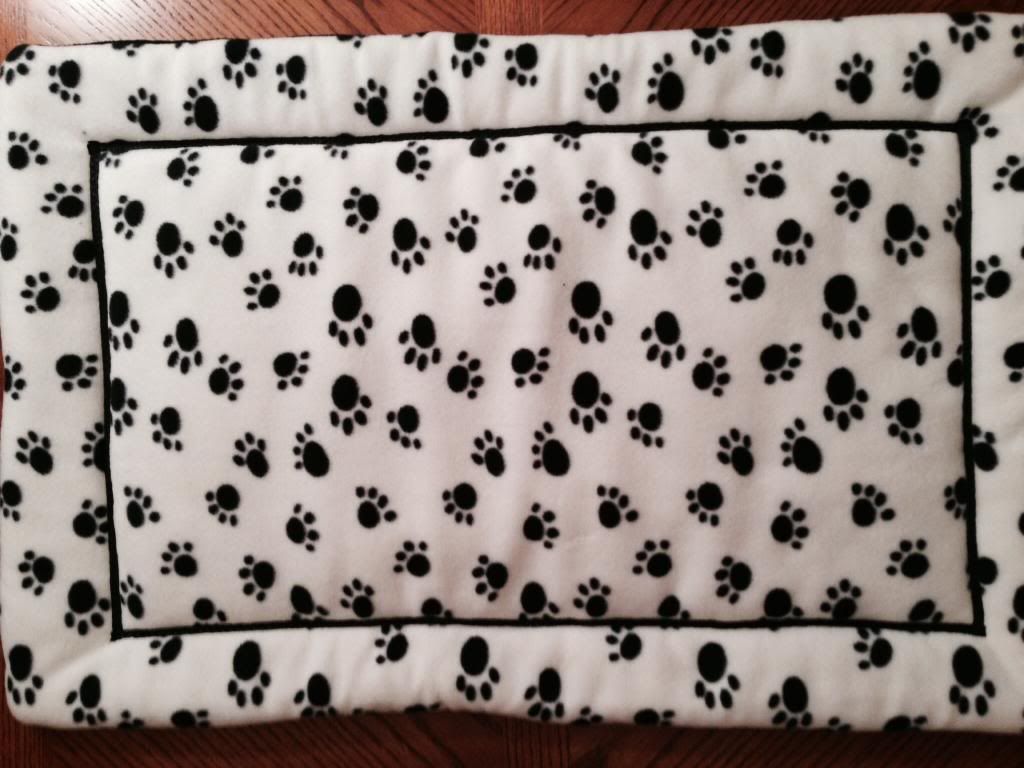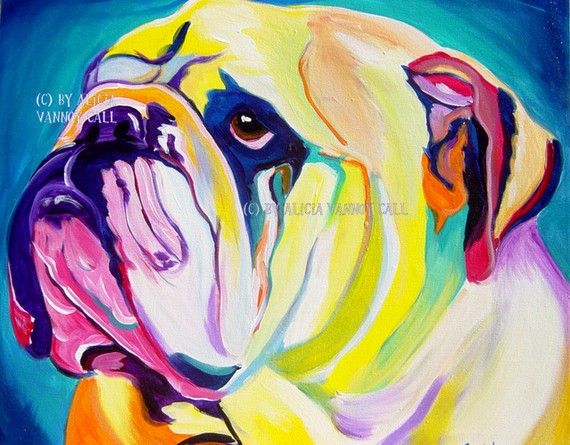 Stay tuned for more teasers.