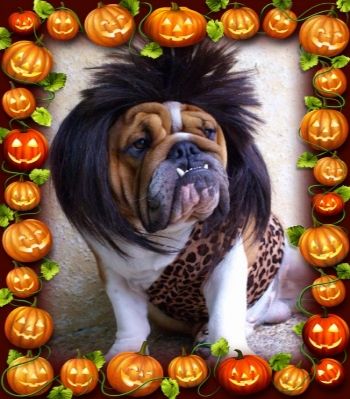 Welcome to our Halloween Bully
Contest for October, 2013!
This month's contest theme is HALLOWEEN BULLY
.
Bullies
do not
need to be in costume, just have a Halloween background or similar fall setting.
The Winner of this contest will receive the following prizes:
A Hoodie from JeannieCO or Libra926 (Note: Size and Style dependent on stock on hand).
Photo will be featured on our Home Page for one month
Photo will appear in our Photo Contest Archives
Photo will appear in our monthly newsletter
Photo contest award for their user profile
CLICK HERE TO ENTER
Good Luck To All!